Bras N Things have announced announce the launch of The Samantha Jade Collection, exclusive to Bras N Things.
Australian pop darling Samantha Jade worked closely with Bras N Things expert fit and design team on the creation of this very special, limited edition collection featuring Samantha's favourite styles, colours and designs from this season's trends.
And with every piece in the collection a true reflection of her personal style, there was no one better than Samantha Jade herself to be the face of the campaign as she showcases the gorgeous lingerie, sleepwear and worn-to-be-seen fashion pieces.
Of the collection Samantha Jade says: "This is a real dream come true for me. I have always loved fashion so it was such a fun experience to work with the expert Bras N Things design team and have creative input in the design process of the whole collection.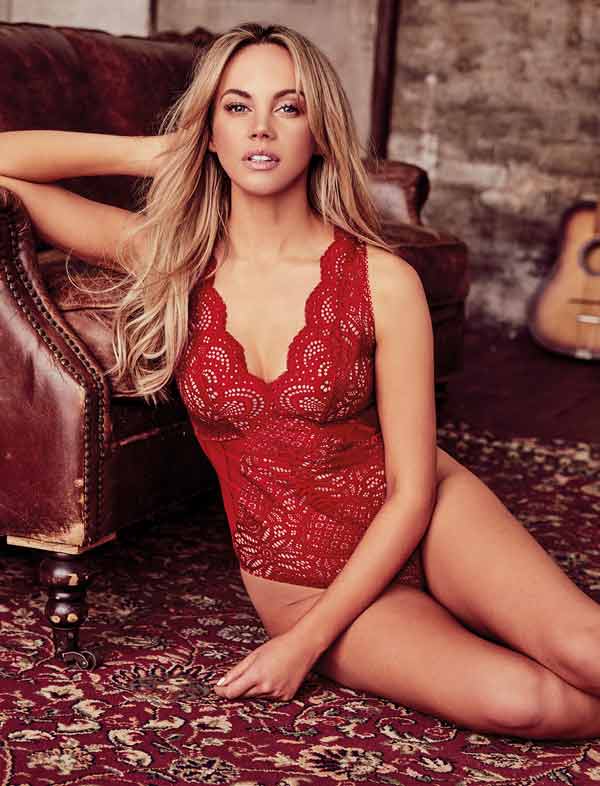 "I have been a Bras N Things customer for a long time because of the fashion-forward styles, quality, comfort and fit of their bras and lingerie. I love, and wear, every single piece that has been created for my collection and I am really excited to be able to share these pieces with my fans and the rest of Australia."
Francesca Anderson, General Manager of Product, Bras N Things says: "It was wonderful for our team to be able to work so closely with Samantha Jade to create this collection. Her creative input helped shape this gorgeous style of bodysuits, feminine frills, and boho inspired details, The Samantha Jade collection has something for every woman."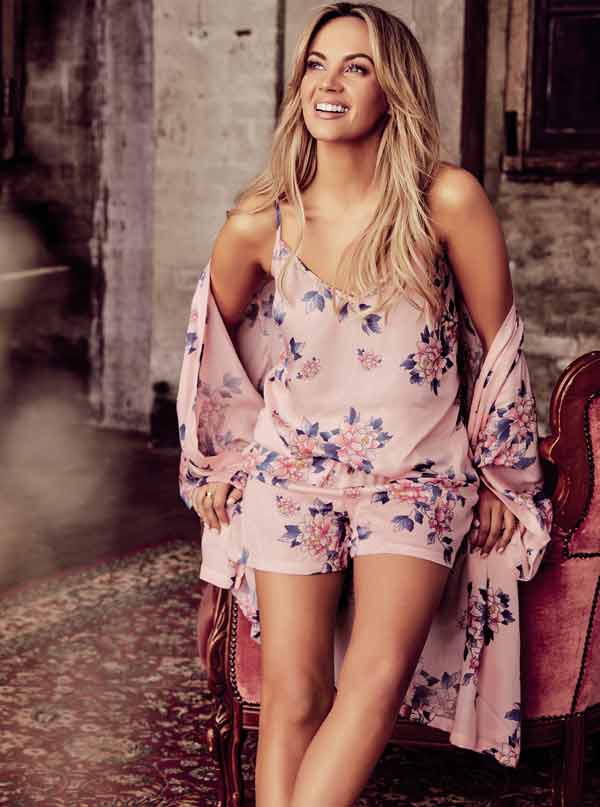 The launch of the Bras N Things collection comes as Samantha Jade embarks on her 'Best Of My Love – Live' Tour which kicked off on 18 August, a shimmering homage to the disco era with tributes to iconic greats like Donna Summer, Gloria Gaynor, Cher, Diana Ross and many more.
The Samantha Jade Collection is available now.