Fanny Adams (FA) is a new retail space, an artist collective and an events space located on Wakefield Street in the CBD.


It's a vintage store that specialises in '80s and '90s clothing and accessories but what really makes them different is Project Awesome and their FAVEs. Project Awesome is a collection of vintage denim jackets each customised by a different Adelaide artist with original artwork. The artists are all under contract not to reproduce the same work again, so they really are the only ones of their kind in the world.
Project Awesome launched at the start of 2017 with a collection of five jackets by five artists.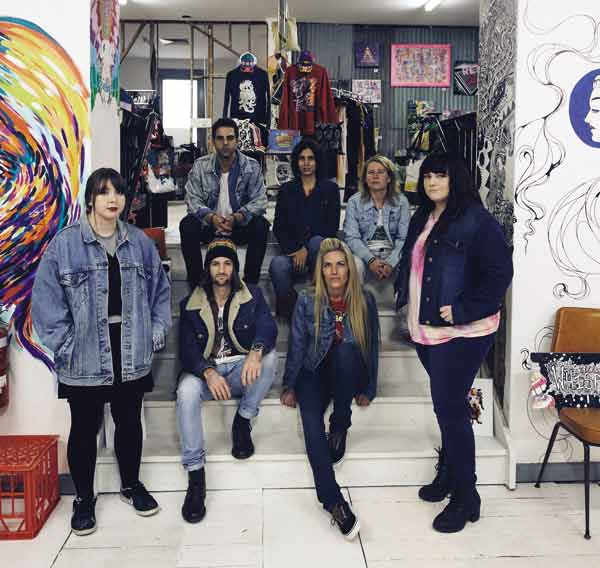 It grew by mid-year with a second collection of eight jackets and by the close of the year, over 20 artists were on board producing jackets for Fanny Adams' pop up shop to operate across Fringe Festival 2018.
Since its beginning, Project Awesome jackets have sold to Sydney, Melbourne, Canberra, Tennessee, London, Singapore and of course all over Adelaide.
There are over 26 wearable works of art out there produced by Adelaide talent, walking around all over the world!
During the year of establishing Project Awesome it became apparent that the artists involved wished to connect to each other and work in a more collaborative capacity. To help aid this, FA started with networking drinks for the artists involved in Project Awesome.
Events quickly snowballed and they found they had a proper collective of artists that now make up the Project Awesome Crew. Or Fanny PAC as they're affectionately known. Currently the PAC are over thirty strong and growing every week.
On 3 April this year, the Wakefield Street location of Fanny Adams was opened and with it brought the opportunity to hold Fanny Adams Vintage Events... Or FAVEs as they are now called!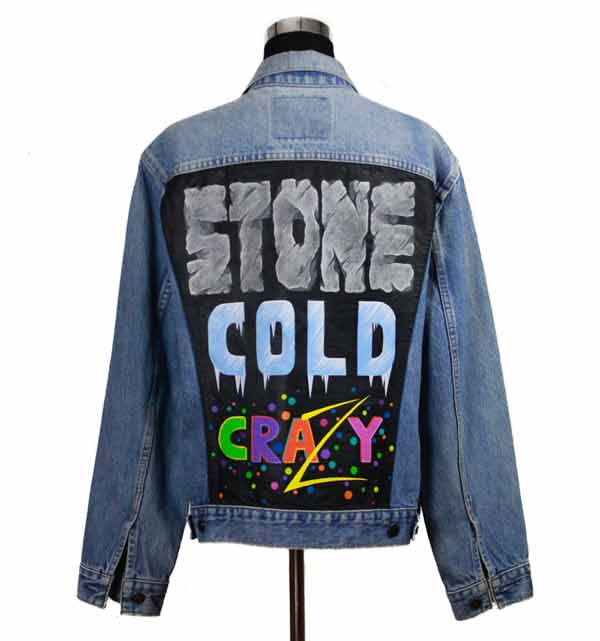 FAVEs operate to help the PAC reach a wider audience and introduce the space to FA's customers. The themes are many and varied, all loosely based around pop culture and the arts. There are music events, art workshops, exhibitions, poetry nights and so much more on the cards!
Fanny Adams Vintage is a retail experience not to be missed for locals and tourists alike.