Peter Allen's music and legacy are a staple in Australian history.
In a brand new show, premiering as part of Sydney Fringe in 2019, performance artist Annaliesa Rose will give new life to Peter's poetry and musical expression with jazz sound and stylings, as she incorporates scatting and a strong swing sensibility.
Accompanied by Musical Director Daryl Wallis, Annaliesa will perform songs such as 'Quiet Please, There's A Lady On Stage', 'Tenterfield Saddler', and hidden gems, among them 'I Couldn't Have Done It Without You' and 'I Could Marry The Rain'.
"Peter Allen has always fascinated me and I have always loved his entire songbook with my collection of recordings continually growing as I found more albums previously unavailable," Annaliesa says. "I have felt driven to create this show to share my love for this unique Australian cultural phenomenon."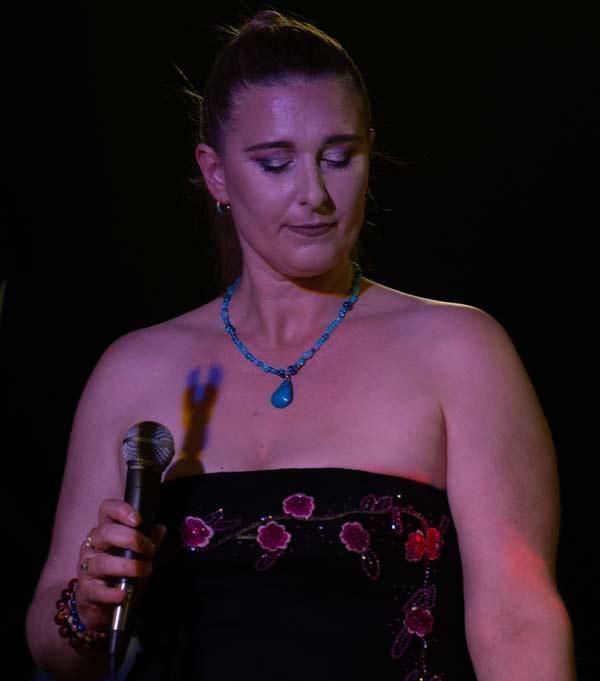 Annaliesa is no newbie to the stage. Whether it's dancing, playing instruments, singing, or acting, she's been involved with the performing arts her entire life. She even performed as part of the Opening and Closing Ceremonies of the 2000 Sydney Olympic Games as a member of the Millennium Marching Band.
She started to learn singing from Australian jazz legend Kerrie Biddell, before completing a Bachelor Of Music in Jazz Voice at the Australian National University.
Peter calls Australia home, and Annaliesa will call Sydney Fringe home for three special nights in 2019.
'Time Is A Traveller' plays The Archie Rose Cabaret Club 22, 27 and 29 September.