Arts organisation Placemakers* Gold Coast have announced the return of Bleach* Festival in November.
Originally scheduled for August this year, Bleach* will be one of the Gold Coast's only major events to proceed in 2020.
"Back in March we wrote to our festival followers saying that we were optimistically planning to proceed with Bleach* Festival in August this year," Placemakers* Gold Coast CEO and Artistic Director Rosie Dennis says. "Since that time, we have explored a range of different options to do just that."
"We're very pleased to be announce that Bleach* Festival will return in November 2020 with a range of contemporary experiences performed by a stellar line-up of renowned Australian artists."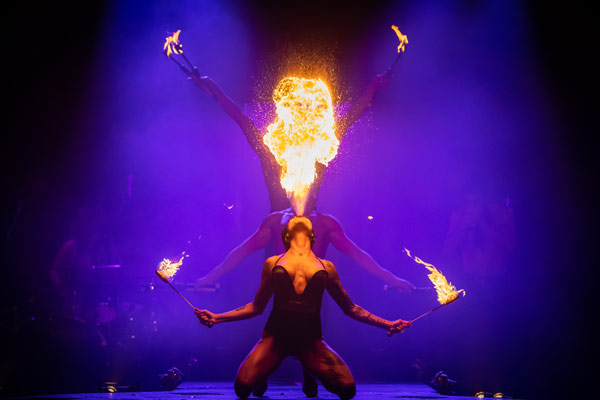 Image © Scott Belzner
In the previous iteration of Bleach* in 2019, beaches, waterways, parklands and gathering places across the city were transformed into playgrounds for performances and installations.
Now, in its ninth year, Bleach* will continue to present large-scale exhibits, award-winning dance, eye-popping cabaret, free live music and off-the-wall performances across 11 days in Burleigh, Chevron Island and the Gold Coast Regional Botanic Gardens in Benowa.
The Bleach* line-up will be announced in just over a month.
Bleach* Festival takes place from 12-22 November.