This is a story that could only emerge from the indie, DIY world of Australian punk rock, bless their studded socks!


Melbourne punks Private Function recently pre-sold a bunch of their new record – 'Whose Line Is It Anyway?' – as Mystery Bags. No one knew the contents, but still bought them. And they sold out in minutes.
Now the band have revealed what was inside the vinyl. "Remember those shirts we made that said 'I Bought This Shirt So Private Function Could Have Money For SPEED and Booze'?
"We took your monetary contributions and turned them into a record with special bags of a special something pressed inside the vinyl.
"These ones sold out in about five minutes and we couldn't believe the SPEED at which they sold. If you were one of the lucky ones, keep in mind these copies are to be bought/ shipped/ possessed at your own risk. PF STILL ON TOP!"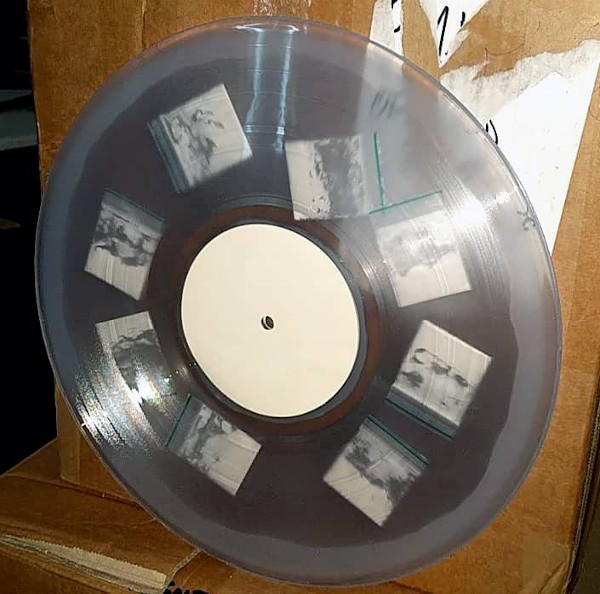 Btw, the album's artwork is the old oral sex, whale $5 note trick. You know the one, don't be shy. . . where you fold a $5 note to give the illusion of a whale giving head.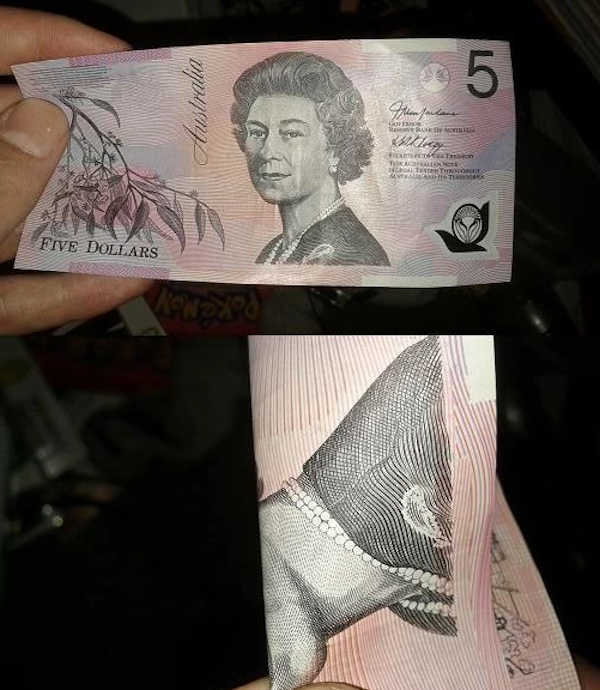 'Whose Line Is It Anyway?' is out 28 August. Click here to pre-order.