Wow. Just wow. Last night's Havana Meets Kingston Brisbane concert - which Mista Savona declared a world premiere of Cuban and Jamaican musicians performing live on stage together - at The Tivoli Theatre (8 March) was simply incredible.
The fusion of harmony, love, soul, good will, beautiful, beautiful smiles (from band and audience members alike) and delicious grooves will be remembered by those who witnessed it for a long, long time.
With a world-class ensemble of musicians from Havana and Kingston, the evening spanned everything from raw, unbridled Latin vibes to dub, reggae and funk rhythms to soulful flourishes of flamenco and brassy rock & roll.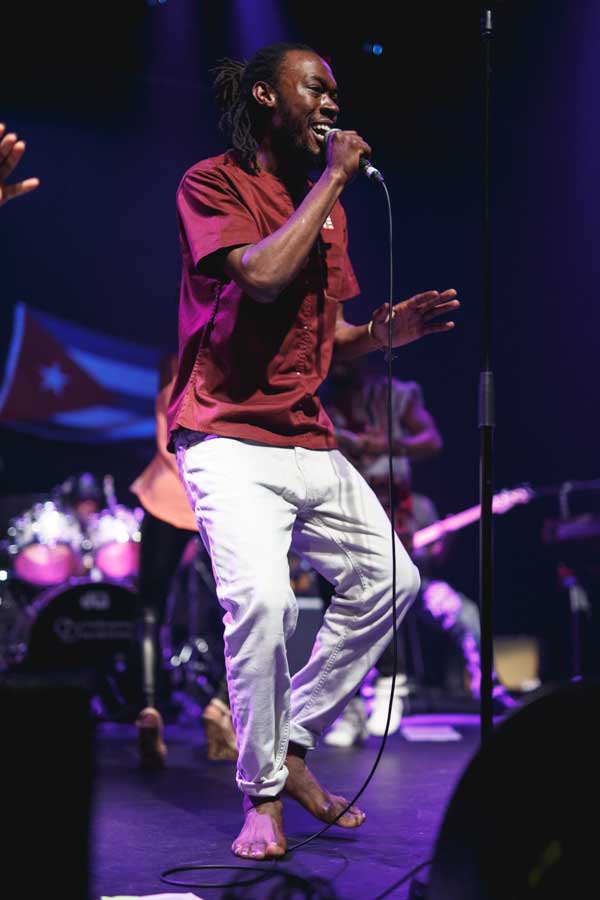 Image © Ophelia Symons
I've been a part of the industry for 16+ years and Havana Meets Kingston performance last night easily enters my Top 5 favourite experiences. Ever. Trust.
It was a privilege and honour to be a part of the passion so vigorously on display. It was infectious. I danced continuously for two hours. Something I haven't done since a trip to Splendour circa 2012-ish. But I digress.
Click here to read our February 2018 interview with Mista Savona.
With a crowd that left The Tivoli brimming but not quite bursting at the seems, it was as if we'd been transported to a mystical netherworld. Somewhere between the current world of 2018 Brisbane to a 1950s Caribbean or Cuban town hall. You could almost taste the cigar smoke, it was that authentic.
The night started with Cuban singer Brenda Navarette's sole voice that was akin to a Welcome To Country style opening that slowly built in exuberant passion, meandering feverishly as more players entered the stage till we were finally heaving as one, hips swaying to the hypnotic beat.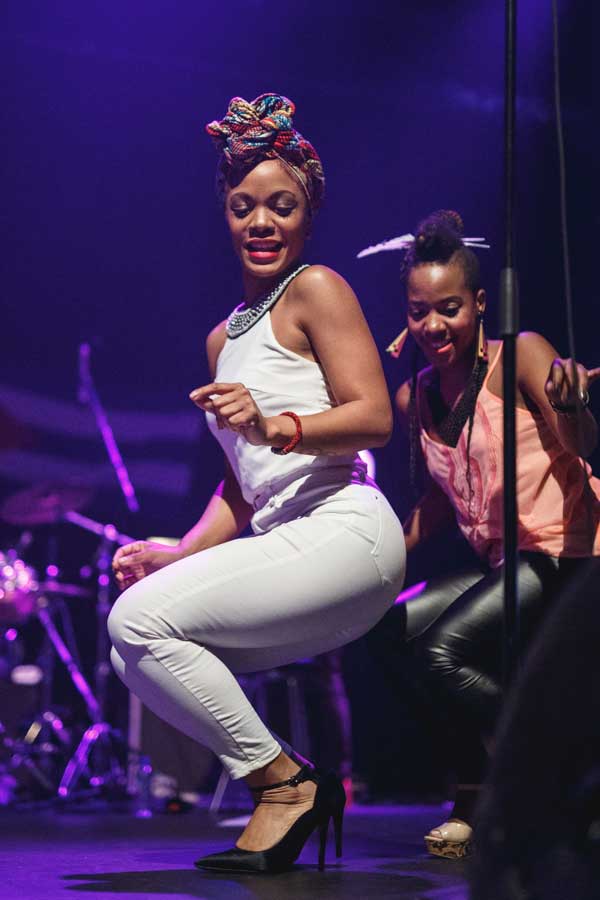 Image © Ophelia Symons
After a couple of songs that stretched into a 20-minute-plus jam, the night went to '11' as Sly & Robbie, arguably the best rhythm section ever known to humankind, entered and all of a sudden Havana Meets Kingston was a simmering dub beast, with all four cookers radiating white-hot heat.
The crowd reacted accordingly, with arms and legs akimbo as older patrons joined with younger revellers in a communal meeting of generations on the dancefloor. Again, it was beautiful to watch. You couldn't help but soak up the love in the room.
Now for a little love to the individual players.
Barbarito Torres. Aside from a killer moustache, Barbarito is the world's leading authority playing the laúd and he brought the business last night. Respect to the Buena Vista Social Club OG.
Fellow Buena Vista alumni Rolando Luna piano play was the best I'd heard in a long, long time. In the same ballpark as Nostalgia 77. Nirvana for the ears.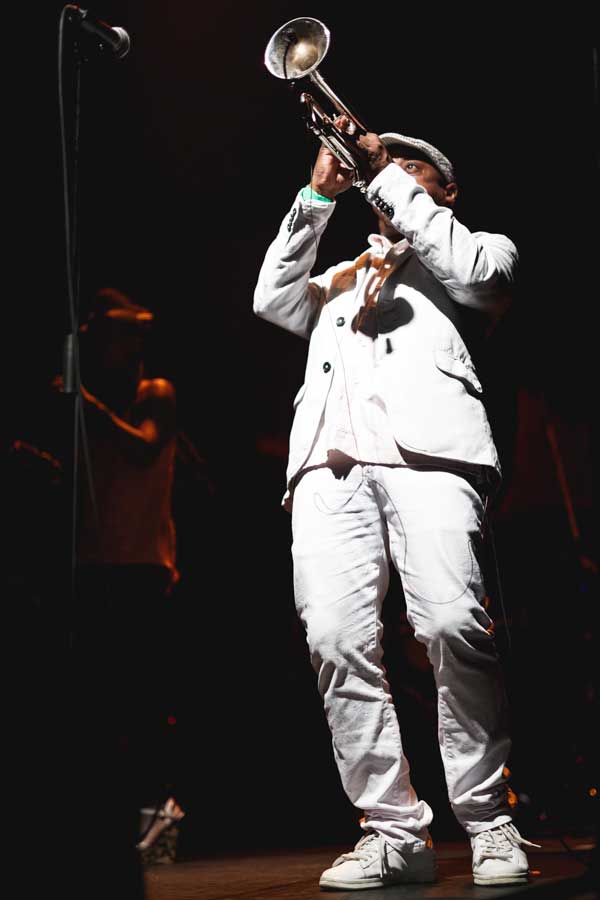 Image © Ophelia Symons
Bless English-Jamaican singer Randy Valentine. So much power with his words and a bounding enthusiasm; he fed off the crowd as much as anyone on stage. While Brenda Navarette was a tour de force throughout the evening, her beautiful voice like a beacon radiating chilled vibes.
To Mista Savona. I can't thank you enough for bringing such beautiful musicians together to create wonderful, spine-tingling art. A true blessing. The second album sounds like a treat judging by the new songs performed.
With further shows at WOMADelaide this weekend as well as Sydney and Melbourne next week, if you reside in one of those cities please don't sleep on Havana Meets Kingston. You'd be walking away from a life-altering moment.
Con amor, gracias La Habana se encuentra con Kingston.