It's just over a week till Brisbane's Big Summer Block Party, a free and 18-plus mini festival, takes over Warner St in Fortitude Valley (28 November) with 5 hours of live music (21 artists performing in 7 venues), food stalls, pop-up bars and street DJs.


The inaugural line-up features BIGSOUND showcasing alumni Eves Karydas, First Beige, Jesswar, Sampology, Golden Vessel, Clea, Eliza & The Delusionals and LÂLKA; as well as a selection of the Sunshine State's most exciting new artists like LISI, THE RIOT, dameeeela and much more.
Here, Clea shares her love of thrift shopping with her favourite op-shop destinations in Queensland. "One of my most loved past times is hunting for secondhand goods.
"I am going to let you in on a few of my all-time fave Queensland op shops and show you some special things I have picked up from each of the stores."
1: Salvation Army Fassifern Family Store, Boonah
This Salvos is independent from your typical Salvos stores, so the prices are very varied and incredibly reasonable. The shop never seams to end and your eyes are constantly darting between old ceramics in peculiar shapes and beautiful oak vintage cabinets.
I have found countless gems at this op shop, but two of my most recent favourite finds here are these '90s chucky boots and this vintage glass table lamp.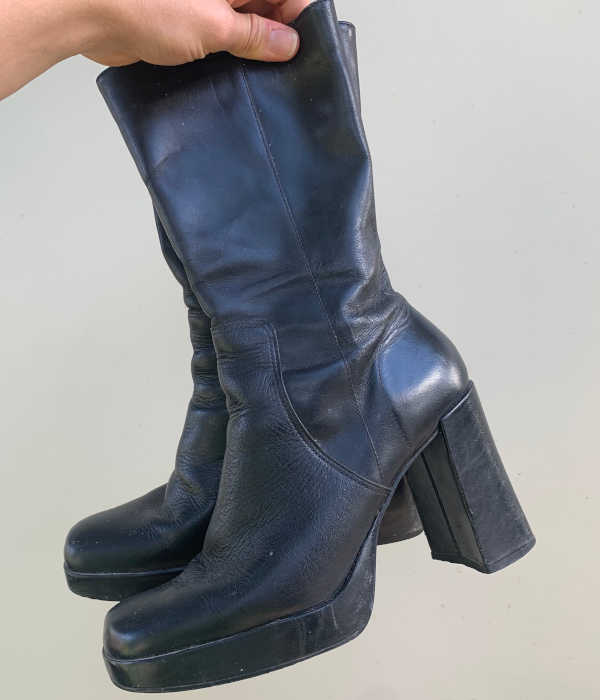 2: Mt Gravatt Sunday Markets
I have been coming to this market since I was a teenager and I've certainly nabbed a few gems over the years.
You have to keep your head down to scan through a lot of miscellaneous goods in the flea market section before you find that special item, but I assure you it's worth it once that vintage Raynham piece glimmers in the corner of your eye.
Two of the best things I've found here is this old painting of native flowers by a woman named Beryl Kinder, and this old Italian green, glass-wine decanter.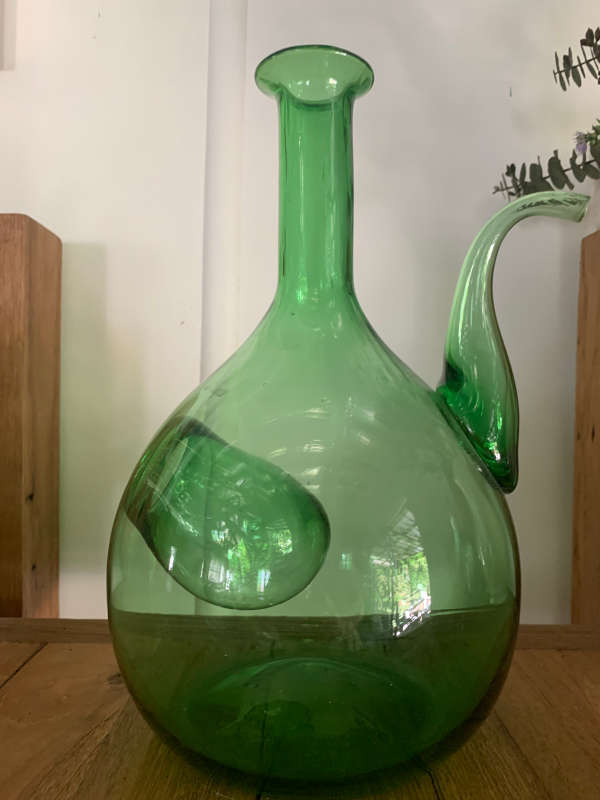 3: Salvos Stores, Yamanto
The clothes at this Salvos are abundant. You need a solid window of time to meticulously trawl through each cami top and pant isle; I very much appreciate the organisation of this store.
I recently bought this pale blue vintage Target shirt (some of my fave items are vintage Target) as well as this blue-striped vintage linen jacqui-E button up, which I know will be a staple for me this hot smokin' summer. ;)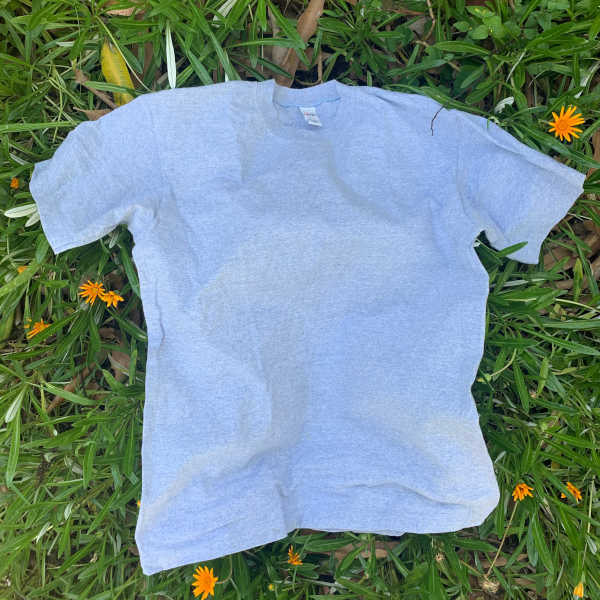 4: Animal Welfare League Op Shop, Beaudesert
This op shop is small yet it packs a punch. I've found many fun things in this little shop. My best finds here have been these vintage, cream-carrot jeans and this '80s cockatoo linen tea towel.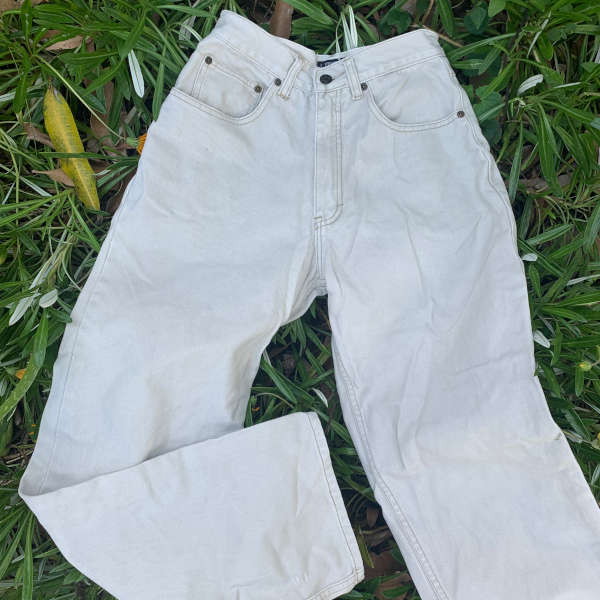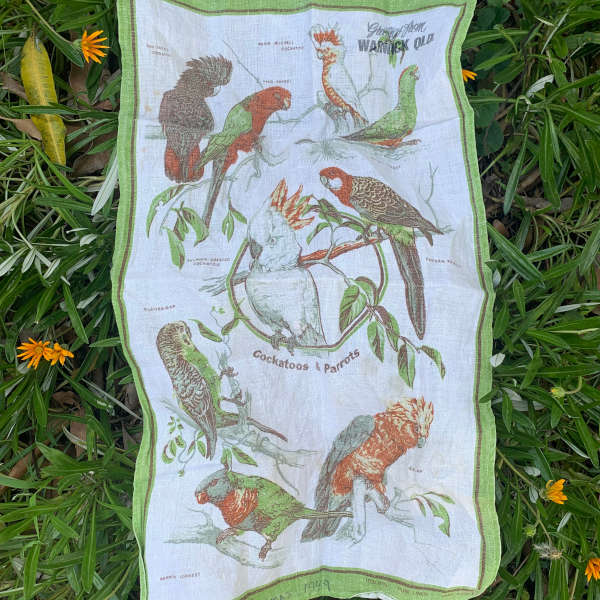 5: The Salvation Army, Bundamba
You can see I'm a fan of the Salvos stores. This is your typical warehouse style op shop, again you need some time to dig deep here. It's especially good when you find an item on sale or better yet on the 50c rack!
Two items that I have purchased here that have captured my heart is this vintage collared sweater and a set of '70s floral dinner plates. Happy thrifting! Clea x

Big Summer Block Party takes place in the Warner St, Fortitude Valley (Brisbane) 28 November (4-9pm).
Big Summer Block Party 2021 Line-up
Eves KarydasLISIJesswarEliza & The DelusionalsFirst BeigeSampologyGolden VesselCleadameeeelaAsha JefferiesKarl S WilliamsTHE RIOTHayley MarstenMossLÂLKABeing Jane LaneJelly OshenWildheartBeckah AmaniSachémColie
Venues
Black Bear LodgeKickonsO'SkulligansThe BrightsideThe Brightside OutdoorsThe Outpost
The Zoo