Independent Gold Coast hip hop artist Emersxn Louis' latest track, 'Playboy Type', details an illicit trip he endured that acted as an epiphany of sorts.


"It was just a time where I was feeling a peak in my alter ego," Emersxn says, "and it had been on my mind for quite some time to make a track where I could perform live and just flip the show upside down, with bass, melody and specific lyrics that were influenced by a overdose I had.
"I had remembered one of my homies yelling in my ear to try ground me, but it only made me worse haha. He was saying 'the earth is flat, let your thoughts go. You're here right now, talk to god.'
Emersxn is also a sneaker freaker, judging by his selection of favourite shoes he's shared with scenestr.
Jordan 4 Retro Guava Ice
This shoe reminds me of the '90s; the kind of kicks my older brothers would wear around the house. Despite the loud colours, it's an easy shoe to style with.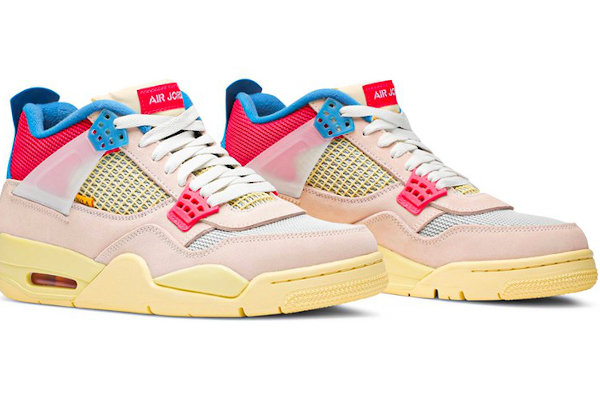 Nike Air Force 1 white low
My go to since as far back as I can remember. I wear this shoe every day. I also buy a new pair every two weeks, or as soon as they yellow or crease and I have no qualms doing it. 'The OG'.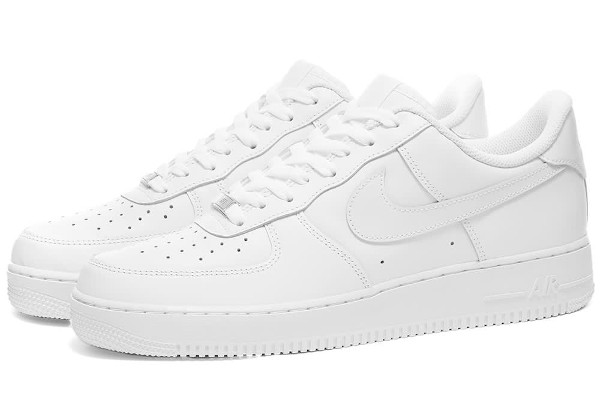 Jordan 1 navy gold mid
These are my favourite pair of 1s. They seem to work with anything I put on, and always catch the eye from civilians – classic and simple, but dope asf.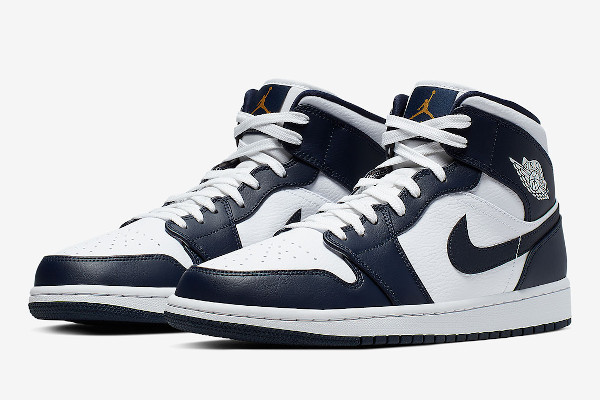 Fear of God ski lounge boot
When I want comfort and swag these are my go to. I tend to wear oversized clothing a lot and these always balance the look, square it up in a way, while the rest of my fit is laidback.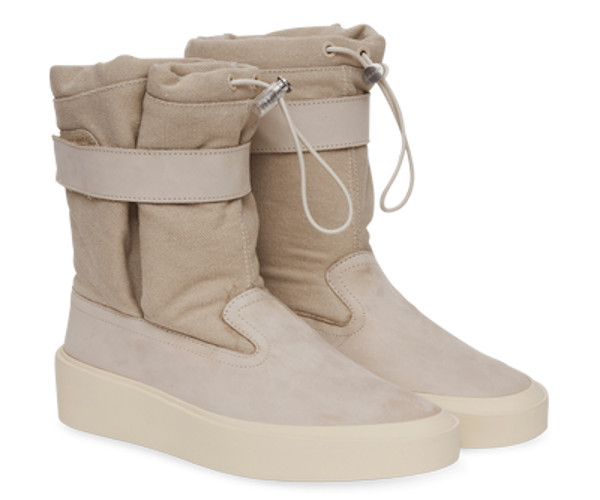 Nike Air Max 95 black
These always seem to catch the casual eshay joke haha, but I see them as none other then a clean, fresh design that complements a track suit or gym wear. I also will put these on for an everyday shoe.