Indie rockers Bad Pony recently dropped their new single (and first new music of 2022) with 'Freddy Krueger', an electronic-infused fuzzy trip that bounds along with unabashed enthusiasm.


The final single in a series of horror-inspired tracks, Bad Pony have been piecing together their debut album themselves the last few years working with Alex L'Estrange on mixing duties (Jaguar Jonze, Hope D).
With the record due later this year, and ahead of a run of live shows next month, Bad Pony's Sam barracks hard for saucy foods listing his top 5 saucy meals.
"Yes, I am sauce obsessed," admits Sam. "It's not about ratio for me. Flat out, the more sauce the better.
"This goes for everything. Pizza: extra sauce please. Steak: don't you dare under sauce it. Pepper, bernaise. Whatever you got. Both even.
"Butter chicken. . . hold the chicken. SAUCE IS LIFE. SIL is the new YOLO!
"This is my official ranking of the top 5 saucy foods. Please note these are stock photos and all of them need MORE SAUCE!"
5: American Vinegar BBQ sauce
A delicious BBQ vinegar sauce is an absolute must for me when having smoked meats. For some traditionalists, this is sacrilegious. To those people I say stop denying yourself happiness.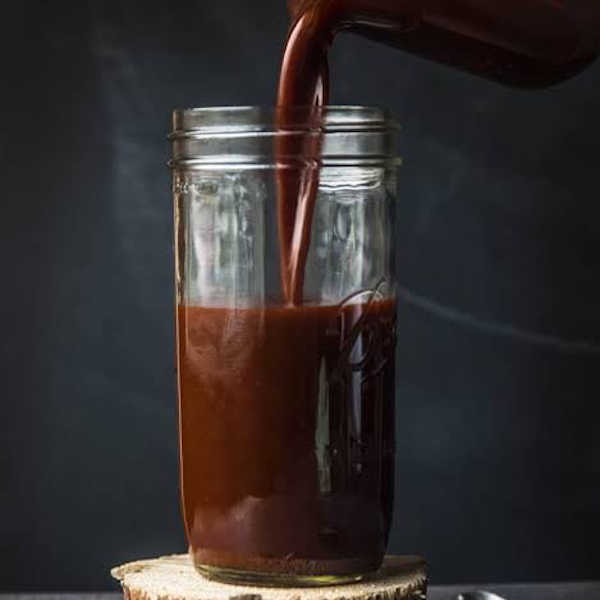 4: Steak with Pepper Sauce or Wine Jus
Too often have I sat down with a beautiful steak in front of me only to find a drizzle of sauce 'round the plate. What the hell are they thinking!?
At least give me the option to drench my meal in some delicious, velvety sauce. And for the love of god, give me enough to dunk my chips in and/or swirl through my mash. SIDE NOTE: this goes for shnitty too.
3: Butter Chicken (and curry in general/ what a beautiful food group)
One of the greatest foods on the planet when done right. The Indian restaurant where I grew up in Hornsby, Tandoori Curry Club, still has the best butter chicken I've ever had in my life. And I've had it all around the world.
If you think you know a better one, tell me! I WILL go there.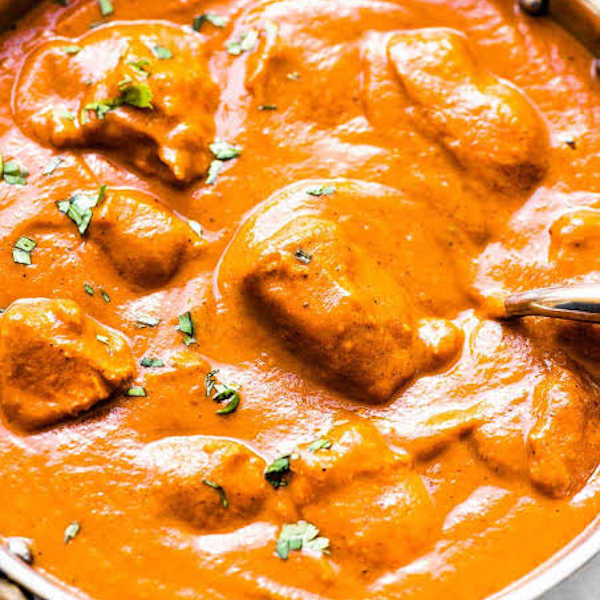 2: Penne Alla Vodka
If you want the kind of pasta dish where every piece of pasta is coated in delicious saucy goodness then go no further.
Creamy, smooth white sauce mixed with the bite and acidity of a red sauce – pick you protein poison, or go without. This is a staple in my household.
1: Pizza
This is an easy one for me, but also one I think a lot of people will disagree. I exclusively order pizza with extra sauce. I understand the concept of 'a good dough is worth highlighting'.
However, it's 1/100 that your base is so delicious it outshines the beautiful simplicity of a tomato pizza sauce. The sauce is the star, give it some love, and give me some love by being generous with it.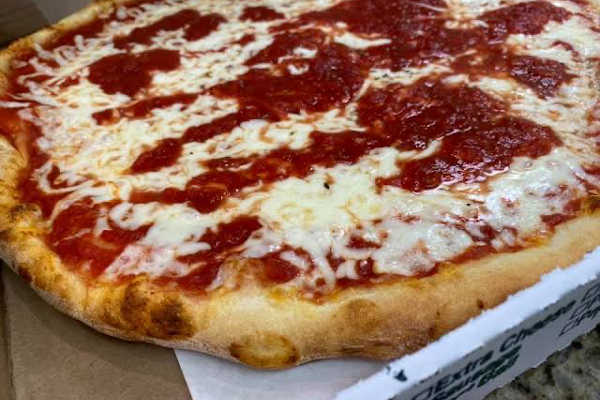 Bad Pony 2022 Tour Dates
Wed 15 Jun - Mumbo Jumbo's (Central Coast)Fri 17 Jun - Marrickville Bowling Club (Sydney)Sat 18 Jun - Shellharbour Rocks (Illawarra)Sun 19 Jun - The Cambridge (Newcastle)Thu 23 Jun - The Retreat Hotel (Melbourne)