Shimmery guitar pop brimming with nostalgic feels, welcome to the musical world of Melbourne indie artist Shannen James who has just released her debut EP, 'Arrows'.


Recorded with emerging producer, and good friend, Dylan Nash (Dean Lewis, Angus & Julia Stone) in a home studio on the outskirts of Melbourne, 'Arrows' features six tracks including new single 'Seventeen' – a sing-along pop anthem and ode to our carefree, teenage years.
"I think there's an eclectic quality to these songs that allow my different influences to push through at certain times," Shannen says of 'Arrows'.
"It captures a sense of nostalgia for me that shares little snapshots of moments in time.
"'Arrows' was recorded in a tiny, little home studio that was surrounded by big, native trees and lots of bird noises and not a whole lot else.
"The studio itself was pretty tiny and that made me feel really connected to what I was making."
Here, Shannen lists her favourite pairs of pants.
High waist, straight leg jeans
A good pair of jeans will get you through anything you gotta get through. They are like that trusty pal that you know will get you home safe after a night out. These are a must have!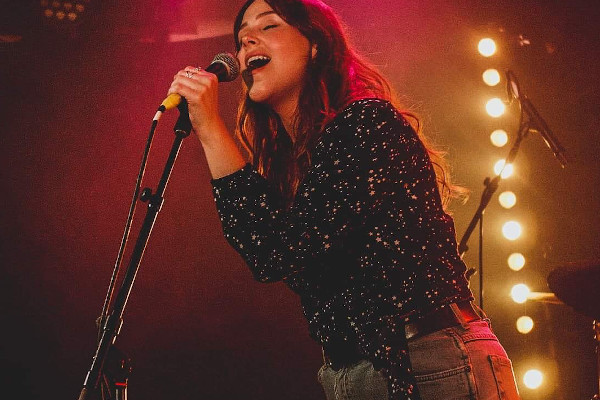 Stripes
The idea of stripes may seem a little clownish, but the right pair are more like Mick Jaggerish, which is definitely the kind we are after, especially to wear on stage. Mick is probably one of my biggest style icons.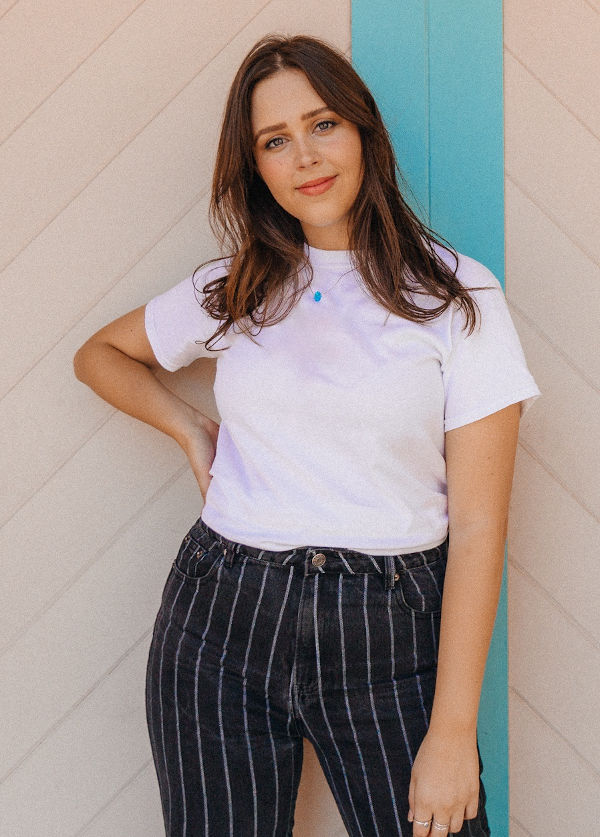 Flares
This has to be my favourite comeback, even though I don't remember a time when I didn't have them in my closet.
We're not talking quite ABBA flares here (although there is a time and place for some ABBA flare) just a little less flouncy. Think Francoise Hardy, Alexa Chung, vintage Parisian chic.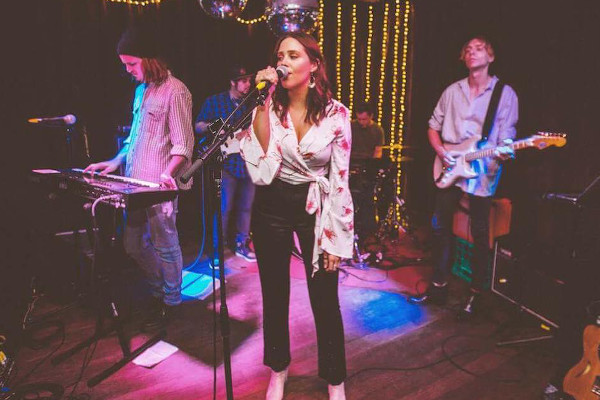 Cream cropped corduroys
These are strangely my favourite pants I own. A $5 purchase of a sample item that had a tiny pen mark on the pocket. Comfy, stylish and soft to the touch.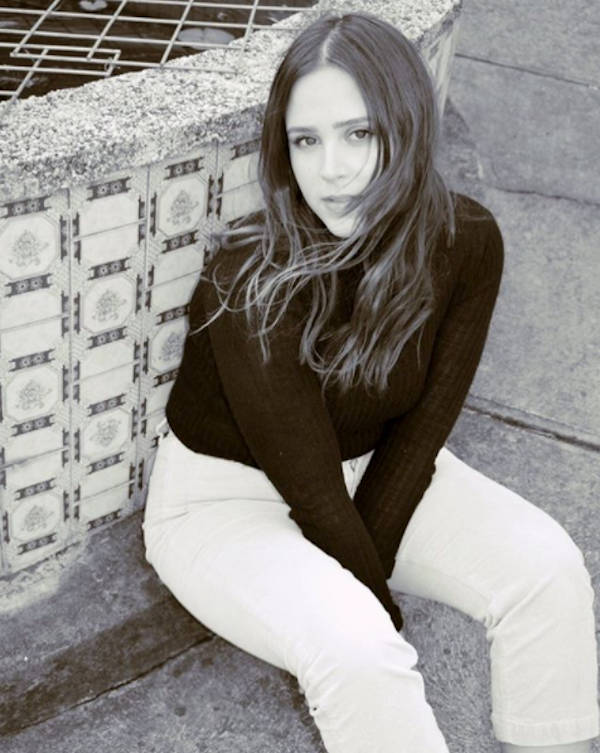 Bold colour tailored pants
Need I say more? But I will! Tailored pants, band tee tucked in and preferably the matching suit jacket to match. A David Bowie power suit all the way.
Notable mention (bonus pick): The Jumpsuit. The velvet jumpsuit. Ode to '70s statement pieces. This one is a bold, floral one-piece but boy it's a winner!