Struggling with Shakespeare? You're not alone.
Reading and understanding the immortal work of William Shakespeare can be challenging, even for the most highly-trained professional thespian. That's why writer, actor and Director Sally McLean created her award-winning web series, 'Shakespeare Republic'.
"When I was at high school, as I think many others can relate to, I was not a huge Shakespeare fan," Sally confesses. "Mainly because my introduction to him was in English class and that involved reading out loud in front of everybody and on top of that I actually had dyslexia so that meant it was really hard. I got put off it and I actually made the decision as an actor that I would just not be a Shakespeare actor."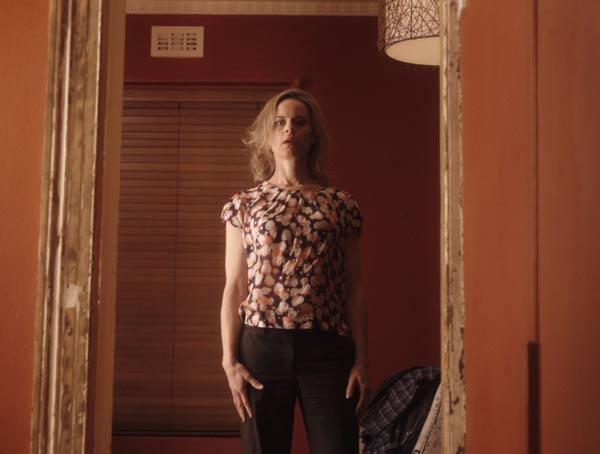 'Shakespeare Republic'
Fast forward to Sally being accepted to drama school in London and lo and behold, who is on the curriculum but that troublesome Bard. "I happened to have quite a brilliant teacher at drama school and he demystified it for me, took Shakespeare off a pedestal and I think that was part of the problem as well."
It was while working as a producer for the BBC that Sally became inspired by an idea for simplifying Shakespeare and his work so that successive generations of writers and actors could benefit from his literary contributions.
"My honorary patron for my [BBC] production company was Sir Nigel Hawthorne, who was a fantastic Shakespearean actor," Sally explains. "It was around that time I said to him that I really like the idea of taking bite-sized Shakespeare, because I'm sure there are people out there who struggle with Shakespeare like I did. It seems so overwhelming and doing it in bite-size chunks would help people be able to access his work more easily."
'Shakespeare Republic'
A project too ambitious for the relatively restricted technological state of the times, the modern ease of digital filmmaking and distribution has allowed Sally's vision to be realised via a web series format.
The resulting six-episode series one of 'Shakespeare Republic' collected a swag of festival selections, nominations and awards, all of which came as a shock to Sally who says it was the last thing she expected from a passion project.
"The reception we got for season one was extraordinary I must say," she says, "because it was done on a lot less money and it was all very much done on a favour basis. It ended up getting into 31 festivals and winning nine awards internationally, which was very shocking; I'm very much taken aback by that. It was a realisation for all of us involved in our first season that we'd obviously struck a chord somewhere."
The newly-produced second season has been selected for the Australian Drama category as part of this year's Melbourne WebFest, one of the biggest celebrations of web series in the world.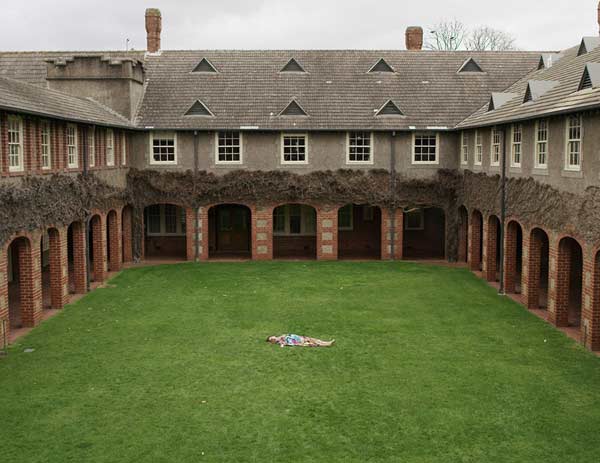 'Shakespeare Republic'
"It's important for me personally because I'm a Melbourne girl," she says, "so therefore it has a personal resonance for me to be selected by your own hometown festival, but Melbourne WebFest is one of the top festivals for web series in the world and being selected by them with a series like this is validation.
"Last year we were a 'spotlight selection' for 'Spotlight On Melbourne', and this year getting an official selection is a nod to us to say that we're doing well, that we're doing things that are interesting and that others will be interested in. It's a really lovely acknowledgement of the work to be honest and from an industry perspective it's a clear tick that they think we're doing something right."
Click here
to see the full programme for Melbourne WebFest.
Melbourne WebFest is on from 29 June-2 July.