Sydney Film Festival will return in 2020 with their 67th annual event.
It's a special occasion where film lovers come from all around the nation to celebrate and admire film as a community.
More than 250 films will be showcased and around 150 local and international guests such as directors, actors and industry professionals will attend. .
The film festival will feature a diverse selection of themes such as documentaries, dramas, nail-bitting thrillers, animations, comedies, cross-genre experiments and art house cinema.
"In 2020, Sydney Film Festival returns to immerse audiences in a kaleidoscopic selection of world-class cinema, including spellbinding features that capture the cultural zeitgeist and poignant documentaries that impart resonant messages about the world around us," Sydney Film Festival Director Nashen Moodley says.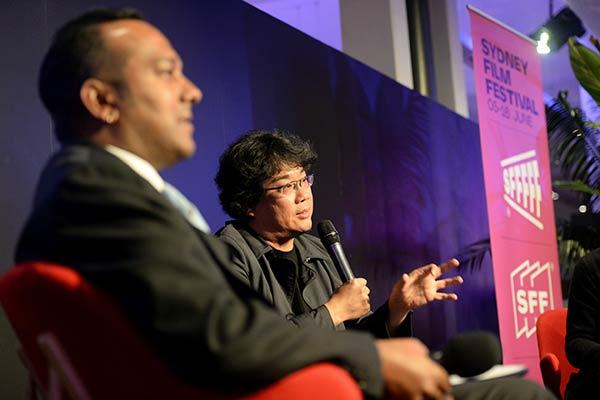 The Sydney Film Festival is the perfect opportunity for filmmakers to enjoy and express their love for film in a welcomed space.
Moodley says that the festival will also screen "new productions from Australia's most pre-eminent storytellers" and will be able to present "some of the most impactful films from prestigious festivals around the world – from Cannes and Sundance, to Toronto and The Berlinale".
The event will take place across Greater Sydney in a few different locations including: The State Theatre, Event Cinemas George Street, Dendy Newtown, Randwick Ritz, Hayden Orpheum Picture Palace and more.
The full festival programme will be released in May and the first titles will be announced 1 April. Sydney Film Festival is on from 3-14 June.