Sydney Film Festival (SFF) will become one of the first major festivals in the world to return to cinemas when it premieres for its 68th edition.
The 2021 programme will take over cinemas across the city, as audiences gather to explore our times through the medium of film. The curated programme will give festival audiences the opportunity to travel through the eyes of some of the world's most exciting filmmaking talent, exploring poignant issues, subjects, people, and places, at a historic moment in time.
"The 68th edition will capture the flux, and intersecting currents, of the moment. It feels historic to be able to present the remarkable haul of work that has emerged around the world during COVID-19," Festival Director Nashen Moodley says.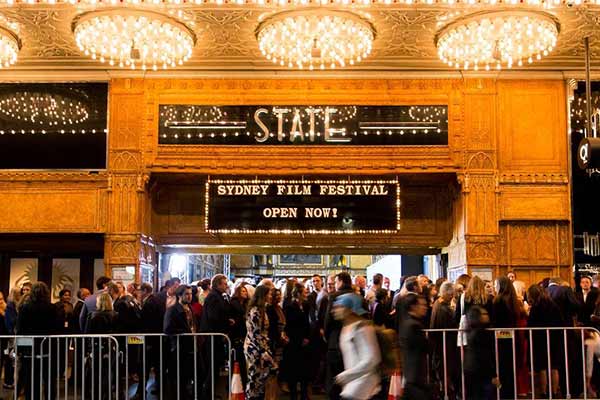 This year's event follows a historic virtual edition of SFF last year. It was the only Australian festival to join more than 20 of the world's most prominent film festivals in the ten-day 'We Are One' digital event.
The full programme will be announced in July.
Sydney Film Festival 2021 runs from 18-29 August.