Flickerfest short film festival will celebrate its 30th birthday in style with a very special event at Bondi Beach.
The festival's goal is to celebrate cinema in its best light on the big screen, and give filmmakers a chance to view their film among passionate audiences. Flickerfest's 30th birthday will be about cinema's power to illuminate, inspire and connect us.
Organisers are in the process of creating a bespoke celebration under the Bondi stars.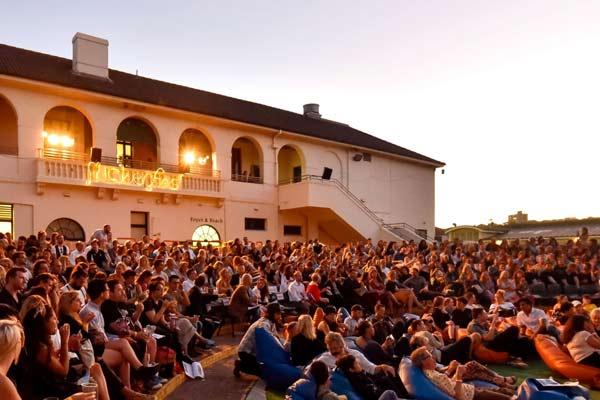 There will be no shortage of films. . . Flickerfest received more than 2,500 entries despite the current state of the world. The teams in Australia, the Netherlands, the UK and USA are all hard at work and can't wait to reveal the final selections in the coming months.
Enter our competition to attend a special Flickerfest screening on the Gold Coast here.
Flickerfest at Bondi will take place from 22-31 January, 2021.