South Melbourne's favourite night time event Style After Dark has been revamped, and returns to Thursday nights as the South Melbourne Night Market.
The street market, which caters to all lovers of food, fashion and musical delights is back for the warmer months and promises to remain as one of the must-do calender events of the year.
Running from October 31st to December 19th every Thursday from 5.30pm at the beautiful South Melbourne Market, the stalls provide a vital outlet for an exciting local community of eclectic designers and artisans who celebrate diversity and creativity.
From vintage and new clothing, accessories and jewellery, to headwear, home wares and children's clothing and toys, the newly revamped Cecil Street will be abuzz under the awnings, with alfresco dining available, rain, hail or shine.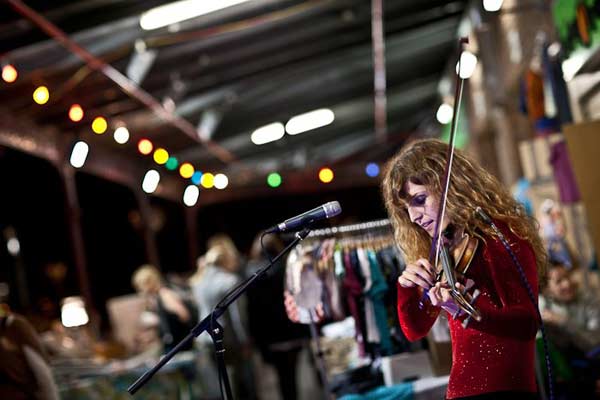 Food trucks will be permanently parked on Coventry Street, with culinary treats from previous regulars and newcomers available each week. Think Chingon Taco Truck, The Food Dude, Bretzel Biz and Crepes, to name a few. It's a food safari every night!
Some of Melbourne's hottest live acts will entertain with an assortment of performers accompanying DJs, belly dancers, roving performers and music styles from all over the world. You will be dancing all night long!
SO:ME Space (
www.somespace.com.au
), will be open every night throughout the season, showcasing some of the best emerging and established designers such as Mr Simple, The Super Cool, Bleecker Street and Stone Glint and Bone, a well as alternating pop-up stores.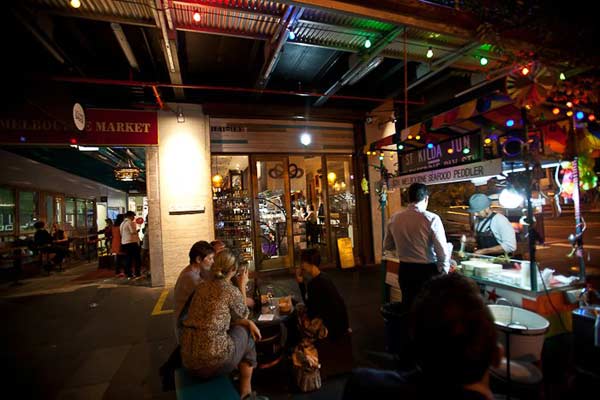 The South Melbourne Street Market is like no other; soak up the atmosphere and enjoy the unique nightlife of Melbourne's favourite Thursday night destination.