Midsumma will create an explosion of LGBTQIA+ pride across Melbourne, presenting a line-up of extraordinary artists and creators in the community.


Across the multitude of diverse events you can expect to see dance, theatre, music, art and more.
To dive deep into the programme and all that Midsumma has to offer this year, Program Manager Daniel Santangeli answers some questions.
First of all, as the Program Manager, what can you tell us about this year's Midsumma Festival?
This year's Midsumma Festival runs for a fabulous 23 days in Melbourne over summer, and it is packed with cream-of-the-crop queer arts events. There are over 165 events in over 75 venues – Midsumma Festival has something for every colour of the rainbow, whether you want to party at Midsumma Carnival, talk about consent and queer communities at Consent Festival, explore cutting-edge dance with James Welsby's Dancing Qweens, march with pride at Midsumma Pride March or laugh it up at Midsumma Extravaganza at Arts Centre Melbourne.
And what does your role entail throughout the event?
I work with a great team at Midsumma Festival, and I oversee the artistic programming of the festival. My job is one-part curating and one-part artist support. During the festival, we feature local artists as well as internationally, so it's a big job!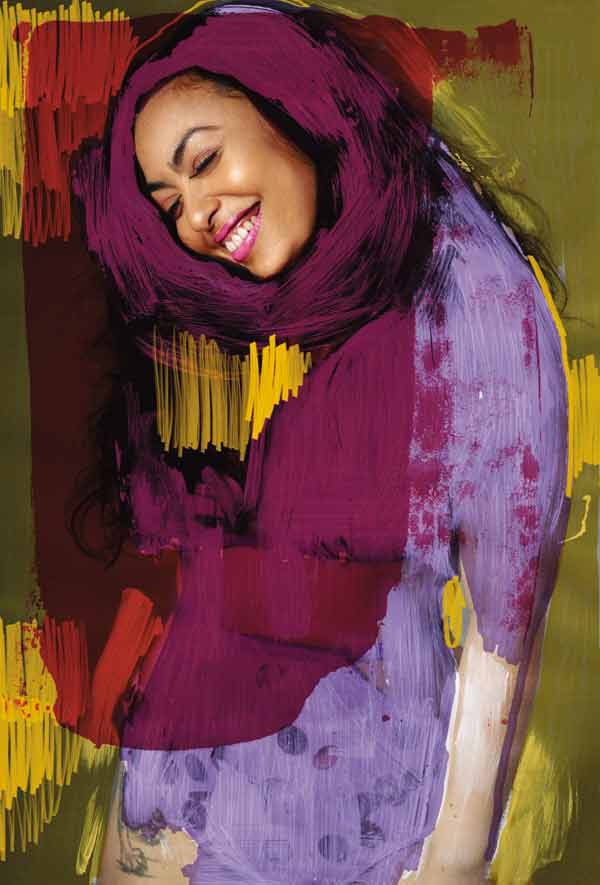 At its core it's an arts and culture event, but it's a lot more than just that of course. Can you tell us a bit about the inspiration for an event like this?
Midsumma Festival started over 30 years ago and grown from a small community festival into a vibrant celebration of the best queer experiences on offer. At Midsumma, we are committed to nurturing and growing the queer arts scene providing platforms for artists and fantastic events for audiences to attend. The festival is now a big queer take-over of Melbourne – audiences can see works at Arts Centre Melbourne, Howler, Hamer Hall, Abbotsford Convent, Theatre Works, The Coopers Malthouse, Gasworks Arts Park and many many other major venues the likes of which might not have been outwardly supporting queer art 30 years ago. Of course, we still have queer venues at the heart of Midsumma Festival such as Hare Hole (Hares and Hyenas) and The 86.
And what was the process in regards to getting all of the artists and musicians rounded up?
Midsumma Festival is part curated and part open-access like a fringe festival. We use the curated arm of the festival to shape a narrative through 165-plus events – in the curated arm audiences will see works by leading trans, gender diverse and intersex artists in our major project for the festival called 'BODY'. And in the open-access arm of the festival, audiences will encounter works for and by queer communities, such as the (almost sold-out) party Unicorns Mini-Festival or the brilliant new play about a gay AFL player by Lab Kelpie in 'Become The One'.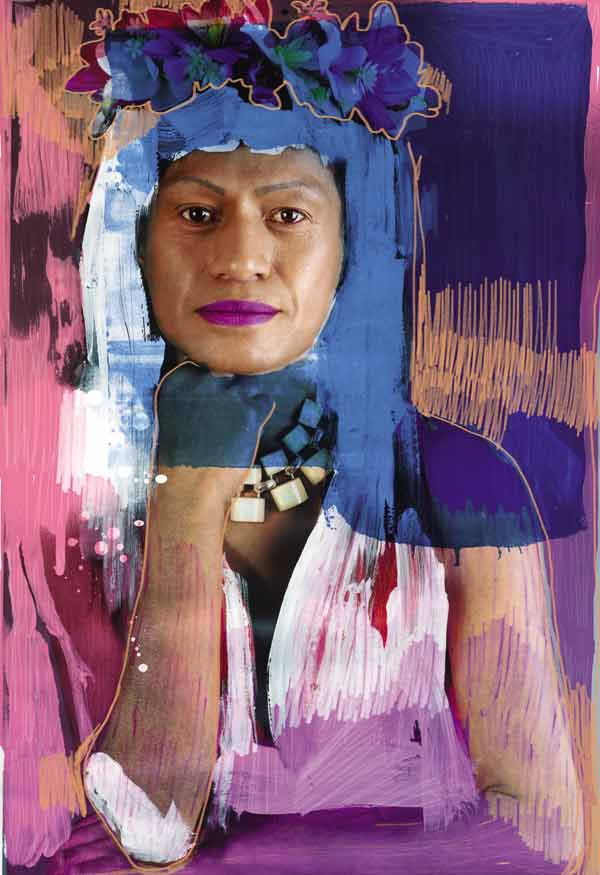 What is your main goal/hope when it comes to Midsumma?
At Midsumma Festival we value inclusivity and diversity. It's our hope that audiences at Midsumma Festival will have a great summer with us, but also walk away having heard from artists that they might normally encounter. There are a lot of the letters in 'LGBTIA' and the are million stories behind each of those letters. For the first time in Midsumma's history, we are bringing an international artist who identifies as intersex: Silvia Calderoni will be performing her wild solo show, 'MDLSX', at Arts House. The opportunity to create visibility for intersex people is incredible and it's my hope that Midsumma will continue to create platforms for the least supported parts of our community.
What's your favourite thing about being involved with Midsumma?
Personally, I love the opening weekend of the festival with Midsumma Carnival at Alexandra Gardens. I'm so pumped to have Maribelle, SVETA, DJ Ruby Slippers and Huntly performing at Midsumma Carnival this year – I wish I was a punter and not working behind the scenes!
What are your thoughts on the current state of queer representation in the entertainment and arts industry?
We've come a long way with queer representation in the entertainment and arts industry, but we still have long way to go. Intersex, asexual, trans and bisexual voices are people we often don't see on stage or on our screens. At Midsumma Festival, you can see all these identities represented – take 'Ace Of Hearts', for example, a musical about being asexual that is part of the festival.
How do you think this year's Midsumma is going to continue to push for positive representation and inclusion for the queer community?
Midsumma Festival pushes the boundaries of positive representation. We know that 25 per cent of our audience identifies as allies, so we're proud to be creating exposure for queer artists to audiences who might not normally get to hear their stories.
What are some of the things you're most looking forward to in this year's programme?
I'm really looking forward to 'Dancing Qweens' at Dance House – this will be a dance work by James Welsby taking audiences through 50 years of queer dance. It's going to be a lot of fun and you get to dance too.
Midsumma runs from 19 January-10 February.