Get ready bandicoots (and bandicoot-loving humans!) because Crash Bandicoot is back, in the first brand-new 'Crash' story in more than ten years.
The aptly-named 'Crash Bandicoot 4: It's About Time' captures the spirit of the iconic series and picks up where 'Warped' left off. Everyone's favourite marsupials Crash and Coco discover expansive new worlds, unexpected allies, larger-than-life boss battles and powerful new Quantum Masks that must unite to restore order to the multiverse.
Neo Cortex, Dr N Tropy and Uka Uka were last stranded on a distant planet. After decades of fruitless attempts, the trio finally make their escape, ripping a hole in the fabric of space-time in the process.
'It's About Time' also features a fresh new visual direction and art style, still maintaining the zaniness of the franchise while breathing new life into it.
Players will be able to utilise the environment by wall running, rail grinding and rope swinging.
Check out some brand-new imagery from the game below.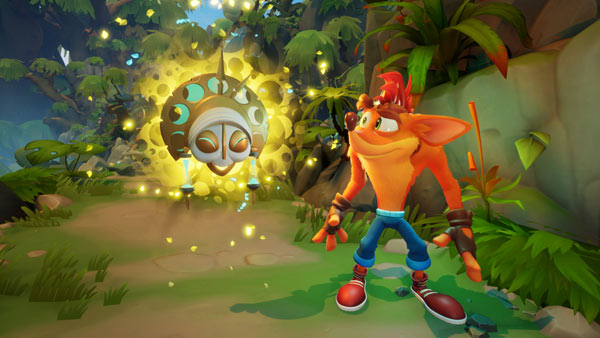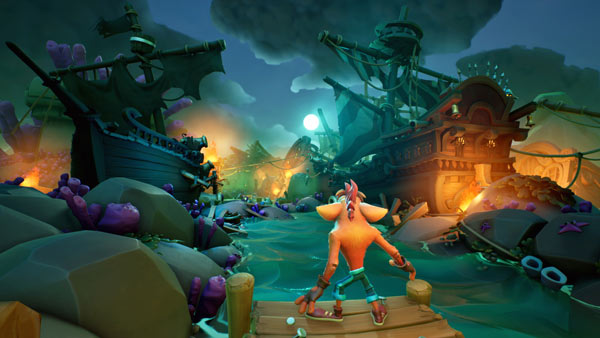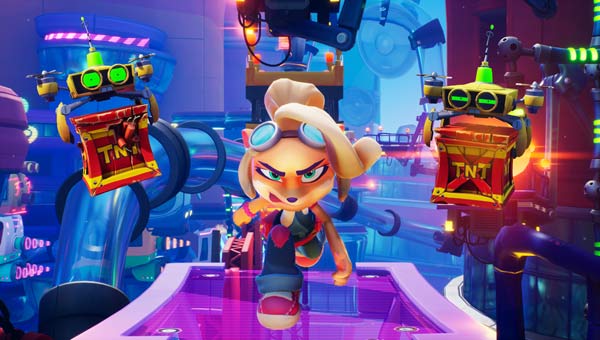 'Crash Bandicoot 4: It's About Time' is released for PS4 and Xbox One on 2 October.