Vegans can now enjoy a guilt-free scoop (or three) of creamy, decadent vegan sorbets now available at Gelatissimo.
Gelatissimo have expanded on their vegan gelato range, adding two new flavours to the selection - Caramel Mudcake and Triple Chocolate - carefully formulated with a combination of coconut and soy milk resulting in a balanced and rich plant-based gelato.
Caramel Mudcake is a creamy vegan caramel gelato-flavoured with caramelised sugar and loaded with actual chunks of golden-brown vegan caramel mud cake.
Meanwhile, Triple Chocolate is a rich, chocolate gelato made using premium West African cocoa, sprinkled with vegan dark chocolate morsels and drizzled with a rich chocolate sauce.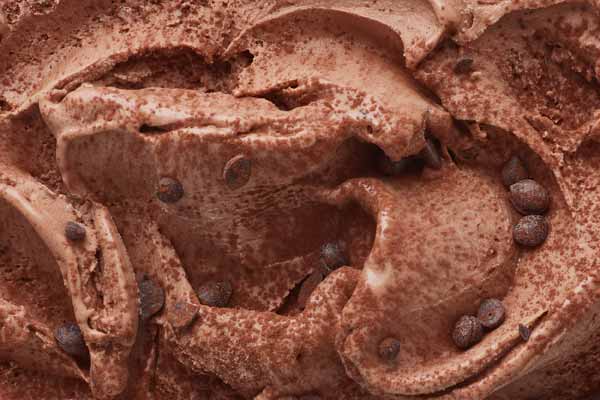 "We're seeing more and more demand for flavours that cater to a wide range of health and dietary preferences," Gelatissimo CEO, Filipe Barbosa says.
"We pride ourselves on having something for everyone and this is just another step in that direction."
These decadent new flavours (plus another still to be announced) join Gelatissimo's existing vegan sorbet range and will be available across all 47 Australian stores for a limited time only.