Ahead of World Chocolate Day (7 July), chocolate lovers across Sydney city will be given the opportunity to discover a personalised, premium chocolate experience.
The KitKat Chocolatory boutique (set to open 6 July) will feature a range of options and the opportunity to explore creativity and discover delicious chocolate combinations.
Create Your Break offers guests the chance to design their own eight finger KitKat, to be created in the boutique. There are up to 30,000 possible combinations with chocolates, gourmet ingredients, and package designs.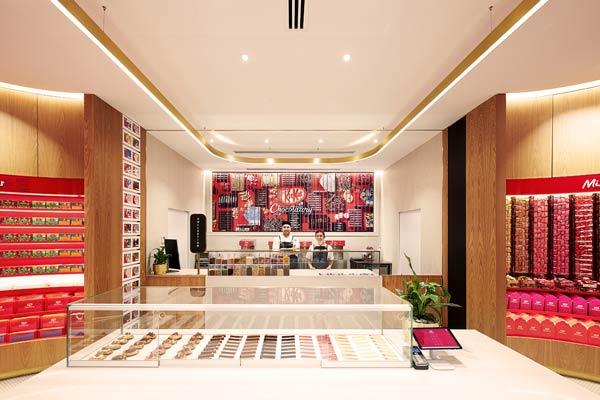 Meanwhile, over at the KitKat Tasting Table, you can explore a carefully crafted selection of KitKat desserts offering the latest trends in chocolate, inspired by the brand's history.
There are new creations especially crafted for the KitKat Chocolate Train. . . Fillings such as Yuzu Ganache, Peanut Butter & Raspberry and Wasabi Creme.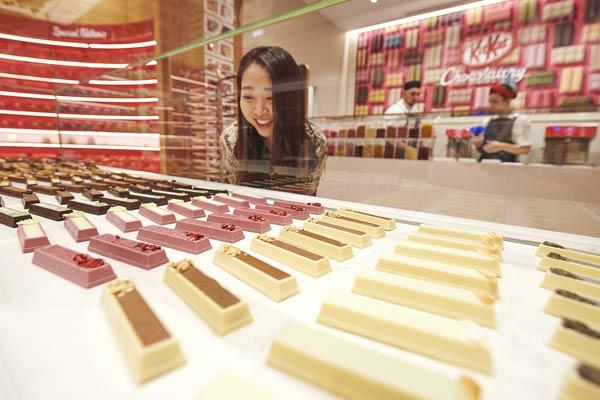 For those after a variety of flavours, the Mix Your Break range is perfect. Twelve individually wrapped creations such as Cotton Candy, Guava, Churros, Sake and Matcha.
"We are looking forward to offering Sydneysiders a KitKat Chocolatory experience that allows them to explore their creativity and discover amazing chocolate combinations, handcrafted by our incredibly talented chocolatiers," Nestle General Manager Confectionery Chris O'Donnell says.
The KitKat Chocolatory boutique opens 6 July at 197-211 Pitt Street, and can be visited seven days a week.