In the Adelaide hills, detailed delights are created in the form of jewellery for all to wear throughout South Australia, the rest of the country and the world!
For the past 25 years,
Australian jewellery designer Simone Walsh
has put her passion into creation with her own line of stunningly crafted pieces made from sterling silver, gold and gemstones for an alchemic yet delicate collection of uniqueness.
The designs have entranced customers around the globe and can be found in Simone's online jewellery store.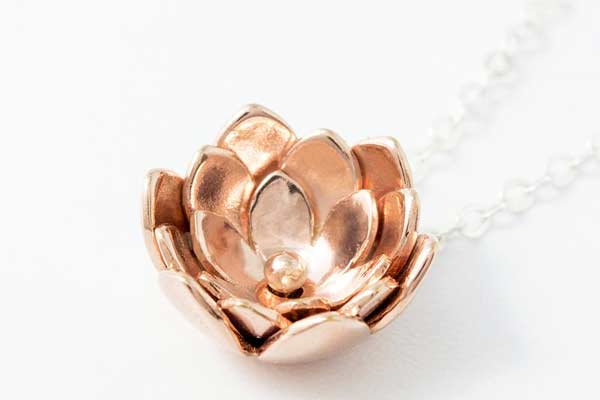 "I've always been drawn towards the sparkly and the ornamental," Simone says on her site. "When I was a kid growing up in Adelaide I had a vast collection of ornate, vintage buttons that I would play with for hours on end. These days, you can still see some of that continuing fascination with ornaments in my designs."
Simone worked in the music industry for some years before becoming a designer, as she shuttled between London, Sydney and Adelaide.
When she stumbled upon a statement necklace back in 1992, her love for jewellery was reignited. Simone decided to study visual arts with jewellery as her major subject, eventually completing it and turning her passion into a business.
Simone's jewellery is not only sold within Australia either. She ships worldwide and even has some of her designs sitting in retail partners and designer markers here.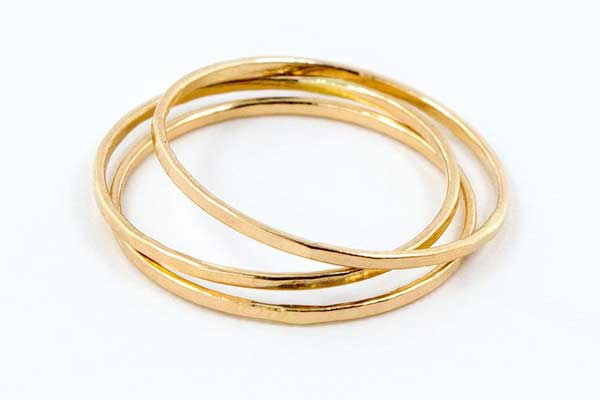 On top of all this, you can rest assured knowing that the
Simone Walsh
brand believes in ethical and sustainable designs, so ethically mined gemstones and recycled materials are all the rage in the company.
Discover the magic of Simone Walsh's designs.