With season three of Netflix's 'Stranger Things' available to binge-watch today, now's the time to discover the mystery surrounding Nike's new range of classic apparel featuring Hawkins High insignia. Turn your style up to Eleven.
Below is the press release that arrived across the scenestr news desk from Nike:
In the summer of 1985, several transport vehicles departing from Nike HQ in Beaverton, Oregon, carrying special product shipments went missing. They were last seen on surveillance footage passing through Hawkins, Indiana but the missing shipments were never reported for fear that something supernatural was at play.
Thirty four years later, signs of the missing shipments are popping up and it's clear that something deeper, darker and more evil is brewing. Some of these shipments have been located and their contents are now what we know as iconic Nike styles: The Cortez, Blazer and Tailwind 79.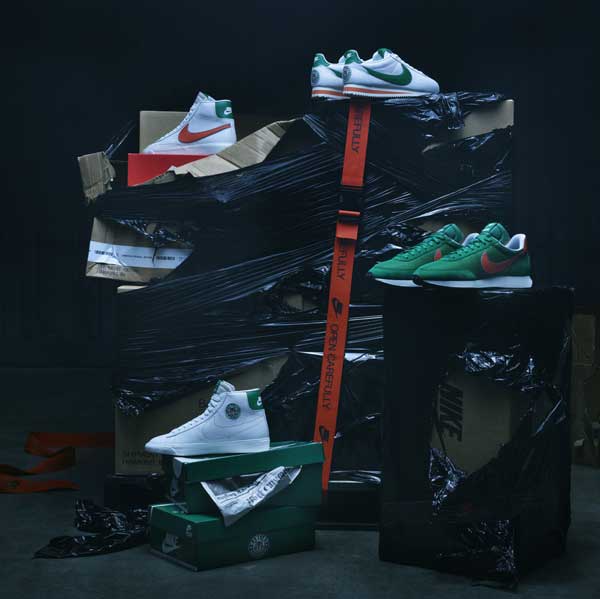 The first drop includes matching classic Nike apparel, which were originally intended for the Hawkins High Athletic Department and feature green and orange colour combos with Hawkin High logos.
The second trio of shoes is dubbed the OG pack and each shoe carries a red, white and blue colour scheme and celebrates 1985 Independence Day with a year marker on the heels and special firework display sock liner.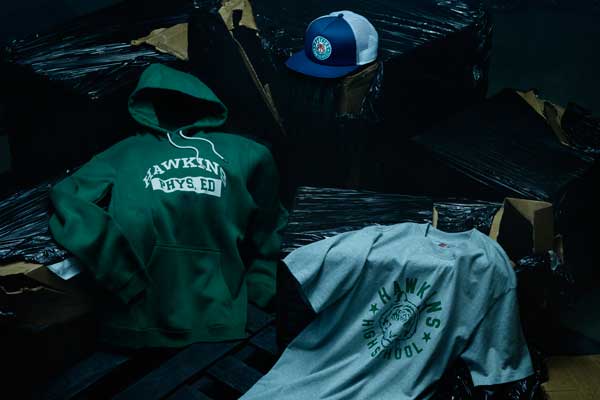 The 'Stranger Things' collection is available via Nike's Australian website and selected retailers.