Funkita has launched its Off The Wall collection in anticipation of summer, and it's bound to give you a severe case of Funkita fever.
The collection boasts 25 hot, new prints that are flattering without sacrificing comfort, and a range of pool accessories including swimming caps, towels, and mesh bags.
Funkita, known for its chlorine and sun resistant fabrics, packs a punch with this collection. The new prints include Club Tropo, Layer Cake, Pengo Parade, Red Centre, Night Cat, Wolf Pack and Minty Mittens. These are bright, bestial patterns featuring parrots, penguins, wolves, and cats.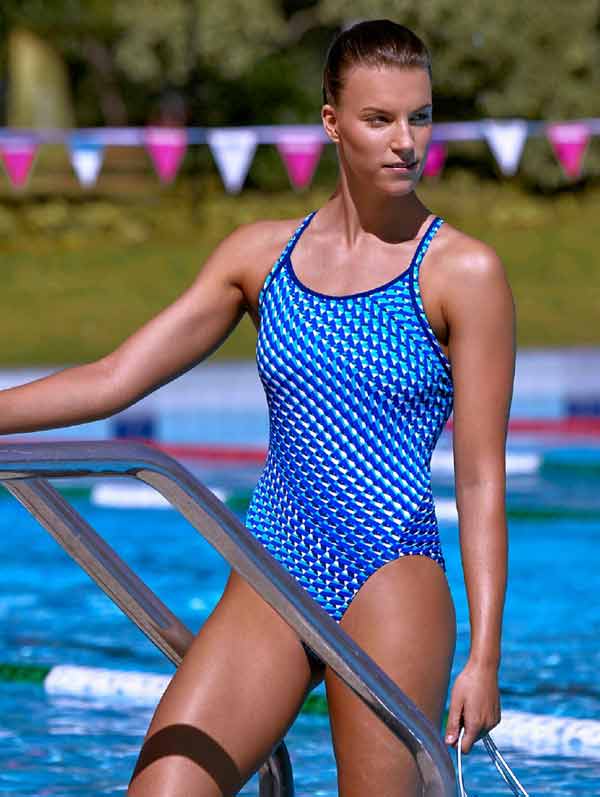 Off The Wall has a piece for every style and occasion. Sexy? The Sky Hi One Piece is a sexy, streamlined suit with wide straps, a high neck and teardrop shaped back cut out. It's available in Club Tropo and Deep Ocean. Supportive? The Hold Steady Crop Top has a padded underwire top that offers added support while maintaining comfort. Fair skin? The Ladies Long Sleeved Rash Vest features long sleeves that protect sensitive skin from sun exposure.
Old favourites are still included in the collection: One pieces are available in Diamond Back, Single Strap, Cut Away, Tie Me Tight, Strapped In, and Hi Flyer; bikinis come in Sports Top, Criss Cross Sports Top, Tri Top, and Tie Down bikini tops.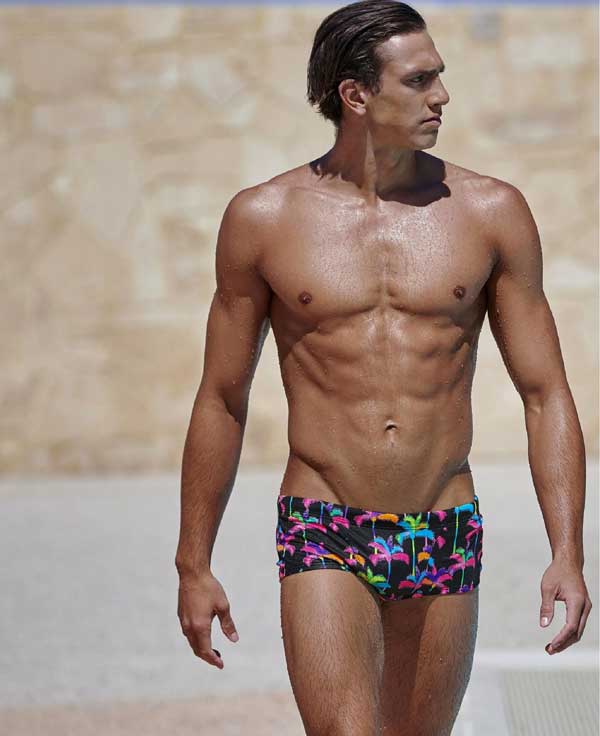 Funky Trunks is Funkita's male version, and it has an equal Off The Wall collection some are calling its biggest and boldest yet. Similar to the Funkita range, the Funky Trunks are made of quick-drying polyester, and have been specially created for added brief support.
Off The Wall has kept the oldies and added some goodies. Classic Trunk, Plain Front Trunk, Classic Brief, Training Jammer, and Square Trunks have all remained. Into The Wild, Green Gator, Dunking Donuts, Pengo Parade, Ol Toff and Wolf Pack are new additions focusing on elaborate prints. The bright colours of Club Tropo and Layer Cake are as popular with men as they are women. Additionally, the collection introduces the new range of Shorty Shorts.
The new Funkita and Funky Trunks ranges are available now.