The Tandanya National Aboriginal Cultural Institute will launch its inaugural First Nations Hub at this year's Adelaide Fringe.


Tandanya Fringe 2020 will host a variety of shows, ranging from stand-up comedy and workshops, to acclaimed theatrical and music performances, all showcasing the work of First Nations people.
Creative Producer Sasha Zahra says the performances and activities during Fringe illustrate how the Institute will use the space going forward. "The idea is that we're using Fringe as an opportunity to relaunch the space and for people to reimagine how the space is used, not only at Fringe time, but year-round.
"So while it's a hub for First Nations artists during the Fringe period, the idea is that that will continue throughout the year."
Last year marked the thirtieth year the Institute has been in operation, making it the oldest Aboriginal owned and managed multi-arts centre. The Tandanya venue will have four spaces operating during Fringe.
The upstairs boardroom will become a 30-seat black box theatre for comedy; the main theatre will be used for a variety of performances; the gallery will host Fringe's signature event 'Yabarra: Dreaming In Colour'; and the café/ bar will transform into an intimate stage for music showcases.
The centrepiece of Tandanya Fringe 2020 are two theatrical performances, both dealing with their creator's struggles and traumas, but brimming with hope. 'I Don't Wanna Play House', Tammy Anderson's critically acclaimed one-woman show (13-14 March) is based on the story of her own family and flows with natural and heartfelt emotion.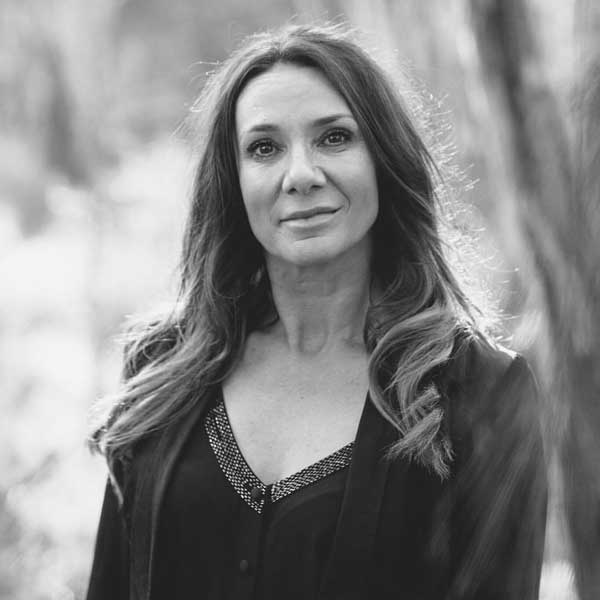 Tammy Anderson
Tammy will then be sitting down for 'On The Couch With Tammy Anderson' (15 March), an in-depth talk about the artist's journey since originally writing and performing 'I Don't Wanna Play House', which will include the screening of her three short films.
Sasha says this is a must-attend event. "After she did 'I Don't Wanna Play House', she had a bit of a hiatus and didn't perform it for a while. . . so she kind of describes these three films that she will be talking about as her kind of follow up, partly about her own journey towards healing and her journey as an Indigenous filmmaker as well."
The other theatrical performance at the heart of Tandanya Fringe 2020 is Tessa Rose's 'The Daly River Girl'. This will only be the second chance audiences have to enjoy the show after it debuted to much acclaim in Darwin in 2017.
'The Daly River Girl' is a solo performance of heartbreak at the feet of a nation that neglected its First Nations people for too long.
The complete list of events happening at the Institute is exciting. Sasha says she "could go on and list them all" when talking about her favourites.
However, she did divulge that 'Black List Cabaret', which will be performed every Saturday night with a constantly changing line-up, will be a "hoot".
The month of events at Tandanya National Aboriginal Cultural Institute will have it all: laughs, light, dancing, tears, hope and at least a couple of hoots.
Tandanya Fringe 2020: First Nations Hub runs 14 February to 15 March at Tandanya National Aboriginal Cultural Institute (Adelaide).