'Speak . . . easy' is an imaginative new play thought up by Jo Kadlecek and directed by Nicholas Papademetriou, introducing audiences to the creative works and messy lives of three Dorothys.
Literary figures Dorothy Day, Dorothy Parker, and Dorothy L. Sayers each found their voice in the 1920s. Now they'll share the stage, for Sydney Fringe, thanks to
Joining The Dots Theatre
.
The play focuses on DJ Havel (played by Adele Querol). You could say the three women come at a trying time for DJ, who is pregnant, on a deadline, and reeling from her mother's death.
"I've been reading the works of these Dorothys for almost 15 years and always thought they deserved a conversation on the stage," Writer Jo Kadlecek says. "Really, about the only thing they had in common was their first name and the grit to make a living as writers in a man's world. I hope putting them together not only sparks an interest in their works, but helps us better understand how to engage with others unlike ourselves."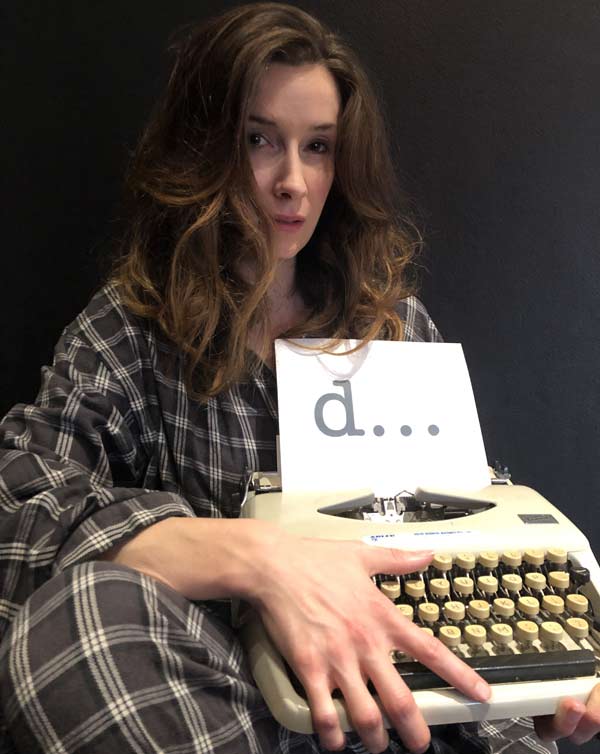 "It's exciting to bring the works of these prolific writers to the stage," Alison Chambers, Co-Founder of Joining The Dots Theatre (and playing Dorothy Parker) says.
"Though we might not all know of their works, their impact on our culture is still strong. Many of Parker's lines, for instance, are part of the vernacular: 'What fresh hell is this?' 'I hate writing, but love having written'. They're Parker's works. And Day's work as a Catholic activist is still celebrated throughout Australia and Sayers' work in detective fiction and religious programmes for the BBC are still considered the standard."
Each of the actors playing the Dorothys (Julie Moore playing Day and Jane Bergeron playing Sayers, along with Alison) have been in the roles throughout the development of the production. A staged reading of the show took place in March, for International Women's Day.
'Speak . . . easy' is on at Annandale Creative Arts Centre from 3-15 September.