Street art, culture and creativity converge for the multi-arts event Sanaa, as part of this year's Adelaide Fringe.
In 2020, Sanaa presents an exciting programme that features a visual art exhibition, collaborative street art murals, workshops, a street party and regional stops in Port Augusta and Whyalla. Visiting artists will collaborate with artists and students in the region, including Whyalla-based visual artist Olivia White.
Promoting 'a better world through creativity', Sanaa brings selected artists from Uganda, Senegal, Ghana, Zambia and Kenya to work in collaboration with South Australian artists Jasmine Crisp, Jake Holmes and Jimmy Smith.
During their ten-day visit, the artists will visit schools and communities to showcase their artwork, work on street art murals together and deliver workshops.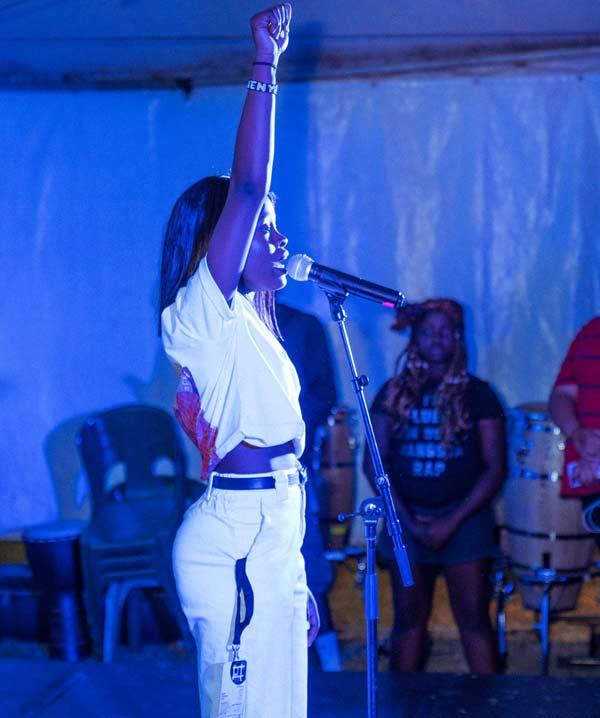 Founder and Event Producer Victoria Lewis is looking forward to seeing more people embracing the event which continues to grow in popularity each year.
"Sanaa seeks to engage audiences in cultures they may otherwise not have the opportunity to interact with; engagement and interaction leads to greater inter-cultural understanding and respect in the community," Victoria says.
"By presenting the art, music and culture of Australian artists alongside the multicultural community as well as international offerings, Sanaa not only promotes greater mutual cultural understanding but provides an opportunity for artists to exchange skills."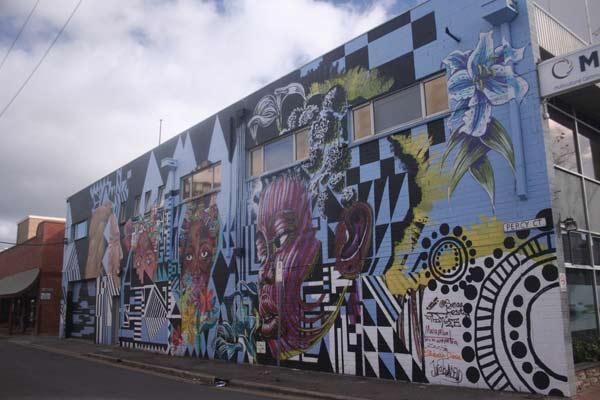 The Sanaa Exhibition makes up the bulk of the programme and attracts viewers in excess of 3,000 annually. The 2020 exhibition will see new artwork showcased from artists across Africa; from Senegal and Ghana, to Zambia, Uganda, Sudan and Kenya. The work has been selected specifically for this year's exhibition, from contemporary to traditional, street art to photography, Sanaa invites you to view the work from an emerging contemporary African arts scene.
Along with in-depth workshops and presentations such as 'The Art Of Social Change – Artist Talk', Sanna Storytelling and the series of vibrant murals on display around the Adelaide CBD, Sanaa is also hosting a free street party (Mill St, 15 February) featuring music from Argus And The Liar, Rukia, Pat Tierney, Elsy Wameyo plus DJs.
The Sanaa programme's events run from 3 February-24 March.