A dark comedic drama exploring the life, art, psyche and sexuality of Francis Bacon, 'Pope Head' is a powerful portrait of the artist famously described by Margaret Thatcher as "that mad who paints those dreadful pictures."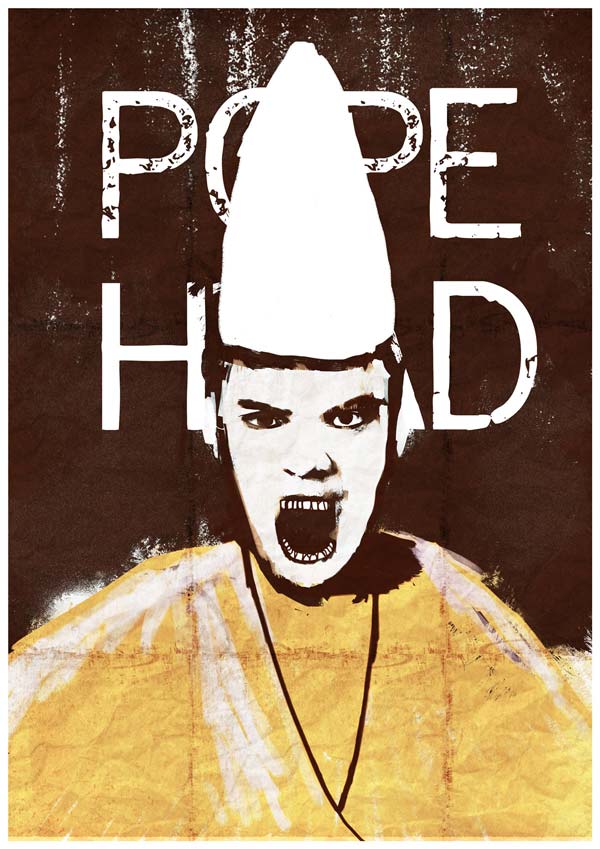 Starring Garry Roost ('East Enders', 'Black Books'), in an acclaimed solo performance, 'Pope Head: The Secret Life Of Francis Bacon' follows the struggle of a young artist who eventually finds that success and tragedy go hand-in-hand when you are determined to live life to the full.
"But one must have chaos in one's soul to be able to give birth to a dancing star, as Nietzsche said. For me chaos breeds images. I love living in chaos!" Fancis Bacon.
"Francis Bacon was an enigma, a maverick. During the past three years while researching for the play, I have met many of Bacon's close friends and have been privileged to be given rare insights into his life, which have helped shaped the storyline of 'Pope Head'," Garry says.
Caught wearing his mother's stockings. Banished from the family home. Sent to Berlin with his father's henchman. Transfixed by Picasso. On to the Colony Club. Champagne. Triptych. A tragic love life. These are just some of secrets exposed in 'The Secret Of Francis Bacon', and Garry Roost has ungrounded some more:
Break. Enter. Replace.
Eddie Gray (my composer and mentor) once told me the young Bacon owed a gambling debt and stole money from the safe of a wealthy female friend with whom he would enjoy breakfast most mornings. He of course replaced the full amount some weeks later without her realising. One morning his friend was aghast at the black boot polish marks left on her white carpet from Bacon as he navigated his way to the safe. In his young days, Bacon wore black boot polish to colour his hair. When confronted he remained silent, made his excuses and left the breakfast table in a hurry.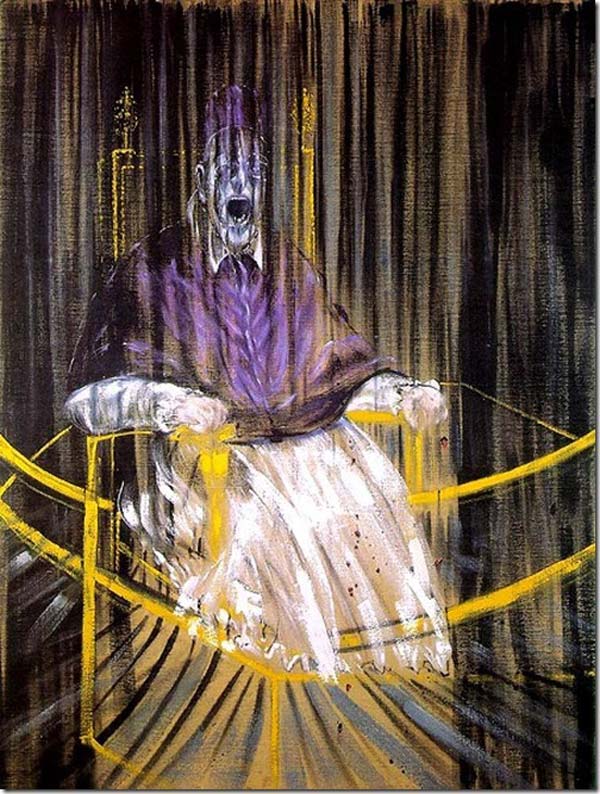 The madness of the man.
After a performance during Edinburgh 2014, an art historian who knew Bacon remarked "…you were so frighteningly like him at times. Bacon had a go at me just like that. I am sure he had some kind of personality disorder but was never formally diagnosed." On my way home from the theatre I reflected on this comment and perhaps a touch of madness is what is required in all artists that allows us to shift our perspective.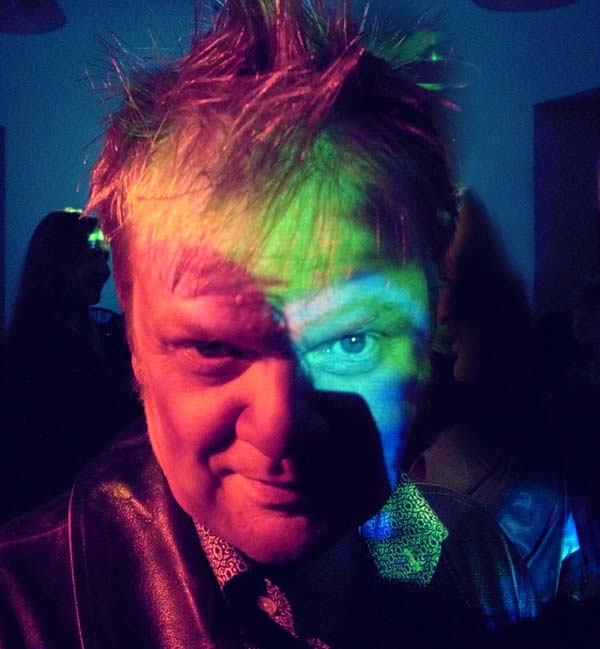 Garry Roost
One interviews well.
Bacon always had notes in his pocket of things he might say during an interview. He would use the word 'one' this and 'one' that. This was his public persona. However a very close confidant insisted that she never, ever, heard him use the phrase 'one' in normal conversation. He was indeed as ordinary in his vocabulary as any other person. "Insecurity was always a problem for Francis," she mused.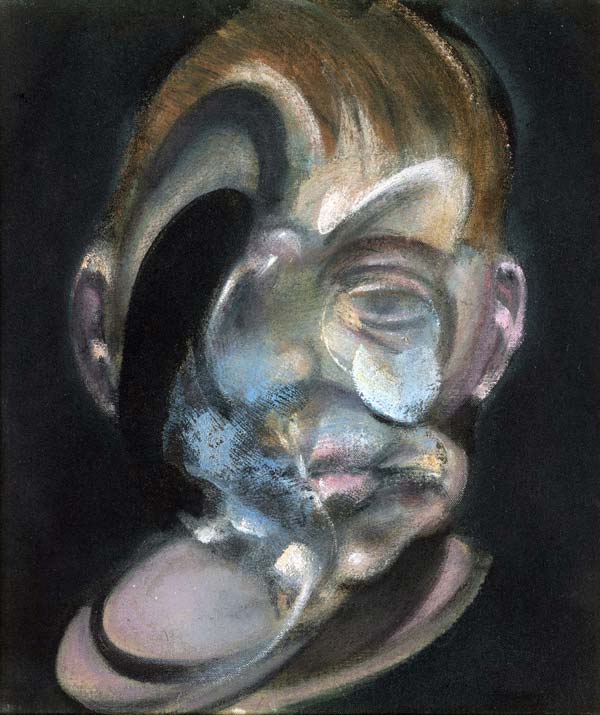 This round's on me.
A lady who came to see the show remarked that she was fascinated by my portrayal as she had met Bacon as a young woman in Soho. The lady's parents were pretty hip and used to travel into London with her and frequent the Colony room. As they all sat around chatting, Francis would shout her soft drinks so she felt included in the evening's soirée.
A loyal friend.
In the later years of his life, some of his dear friends – once affluent – hit on hard times and ill health. Bacon was generous to those who were truly unfortunate and assisted financially by paying for their accommodation and settling bills.
'Pope Head: The Secret Life Of Fracis Bacon' plays at Old Fitz Theatre until 6 March and Brisbane's Judith Wright Centre, 13 & 14 March.