Natalie Weir, the internationally renowned choreographer and artistic director who has worked in the industry for over 30 years, has just polished off her latest masterpiece ready for debut in August – '7 Deadly Sins'.
Natalie has indulged in over 170 works in cohesion with companies such as; the American Ballet Theatre, Queensland Ballet, Australian Dance Theatre, Australian Ballet, Hong Kong Ballet, Dance North and the Royal Ballet School London. She has won both an Australian Dance Award (2011) and a Helpmann Award (2011) and is currently the Artistic Director at Australia's EDC (Expressions Dance Company) with a contemporary dance repertoire.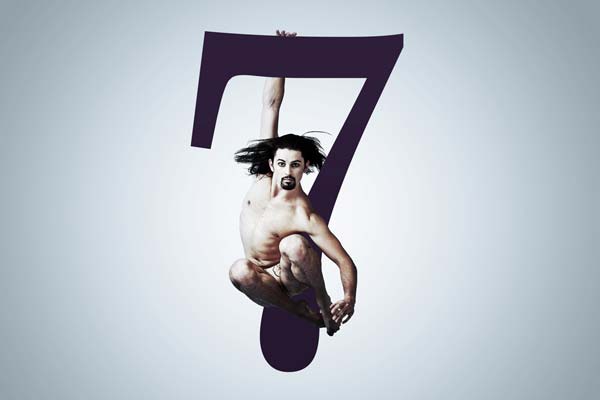 The diversity within the well known seven deadly sins – wrath, greed, sloth, pride, lust, envy, and gluttony – leant itself to be a perfect muse for Natalie when determining which idea to go with in the initial phases of this production. Knowing that she had access to seven dancers who could each take on a unique sin, gave her the idea that it would make an engaging and dynamic performance, with room for emotion and drama.
Natalie says '7 Deadly Sins' will differ from her previous performances mainly due to the music, costume and the work itself. There will be no live music performed throughout this performance, however she still expects this show to be musically and visually rewarding. Unlike her previous performances, '7 Deadly Sins' has its own earthy and dramatic electronic score composed by Darrin Verhagen.
Costumes for '7 Deadly Sins' are extremely elaborate; everything will be gold. The outfits are said to be so stunning and intricate, that the dancers are hardly able to dance while in the costumes so they are gradually stripped away (as if they are shedding their skin) and then it takes a minimal approach and becomes truly about how the dancers interpret the physicality of the sins.
The team behind '7 Deadly Sins' consists of; Weir (concept and choreography), Darrin Verhagen (composer), Bill Haycock (design), David Walters (lighting design) and the dancers from Expressions Dance Company. Considering their 20-year history, Natalie describes working along Bill Haycock saying, "We are always on the same page… He is very involved in the whole development of the concept and that's a really great so we start from nothing really and we talk and develop ideas and direction... Then you start to see visually what it would look like." Natalie says that allows the dancers to have an enormous amount of input in terms of the movement and characters, throughout the creative process.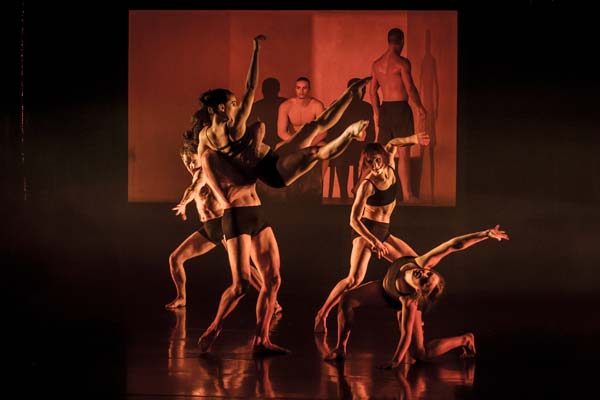 While developing '7 Deadly Sins', Natalie allowed every dancer to explore each sin before she made any attempt to cast it, this way the dancers were able to experiment with different personalities and research the different things that contribute to each sin. Once each dancer had a clear understanding of the sins, Natalie was able to cast them based on who took on physically and emotionally each sin in the best way possible. There will also be an eighth dancer, playing the role of the man and the audience will see how all of the different sins affect him, giving the overall performance relevance to modern day.
Natalie believes sloth to be the least deadly sing, although when any of the seven sins are pushed to excess, it's too much. "They're all powerful in different ways, even sloth – that you might imagine isn't so powerful – once you start researching they have a lot of depth in all of them… I'm not sure which is the most powerful, the most obvious is wrath ...which is quite prevalent in this work"
'7 Deadly Sins' will be presented by Expressions Dance Company at QPAC, 21-29 August.