Perth's very own Boyname stars in their debut solo performance 'Reconcile' at Fringe World.
Boyname began their creative career in 2017. Since then, they've expanded to film, photography and site-specific installations. They were also a founding member of Perth's 'The Real Housewives Of Northbridge'.
'Reconcile' is unapologetic, honest and uncensored, aiming to affect its audiences far beyond the stage.
The show also aims to engage every sense through striking imagery, challenging themes and an unparalleled relaying of vulnerability. The artist will dissect the conditioned mind. . . With nothing more than their body. This is the story of their flesh.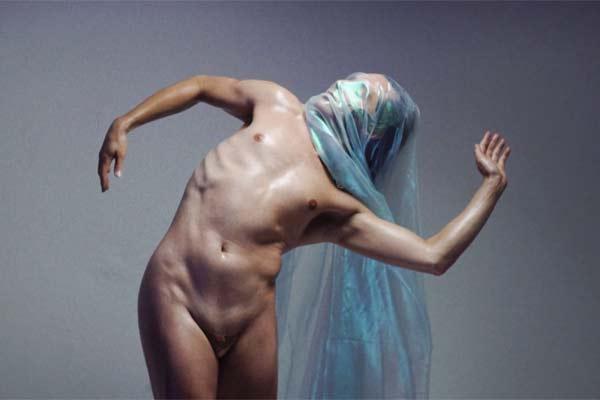 Image © Matt Sav
"My mind was a cacophony, my body a joke, yet still the grains passed from one chamber to the next. More and more, they continued to fall as each of my dissimilarities were laid bare for dissection; for persecution. Time ceases for nought.
"Now, unbridled, I stand before you as does the town crier. The town, my flesh, the cry, it's story.
"A veil has been placed atop your crown, laid by the hand of a people who would have you believe your worth is defined by that with which your thighs conceal. . . A lie. The masculine. The feminine. The conditioned mind. Let the veil be lifted through the story of my flesh."
'Boyname: Reconcile' plays Biology at Girls School 17-25 January.