Singer-songwriter and performer Peta Morris premieres her new one-woman musical monologue 'Baggage Limit' at Adelaide Fringe, and she has a lot to unpack.
It's a show featuring a little something for everyone – ARIA Awards, Les Girls, Kings Cross, Shirley Bassey, Abe Saffron, Dusty Springfield, anxiety and depression – 'Baggage Limit' brings Peta back to the stage after 14 years.
"'Baggage Limit' is about the unpacking of intergenerational stories and experiences that we carry down the line," Peta explains.
"It's about how these stories can affect our mental health and create the internal dialogue within us. It's about giving these voices a name so we can better understand who they are and how we can live with them. 'Baggage Limit' is my story, but it is also everyone's."
Peta is perhaps best-known for her powerhouse vocal work on the top ten ARIA-charting dance hit 'Just The Thing' and songs on two albums with music producer Paul Mac in the early 2000s.
However, it was a nervous breakdown (or breakthrough) in 2018 that ironically was the driving force in Peta returning to the stage with a musical monologue about the experience.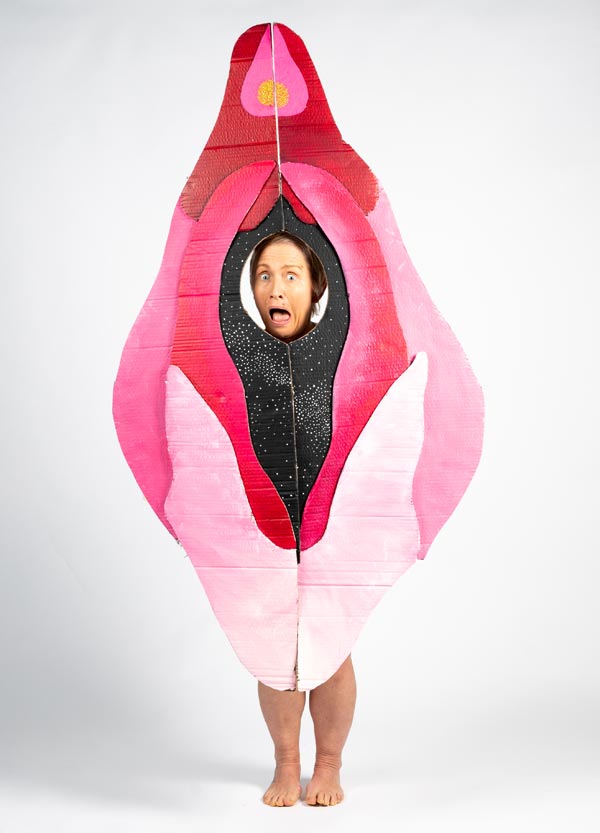 With the help of her two alter egos Wayne and Sharon, Peta takes audiences on a musical storytelling journey about one woman coming to terms with her anxiety and depression and trying to discover where it all began.
"Wayne and Sharon are my two alter egos, they drive a big part of the narrative as they represent the dark and the light voices in our heads," Peta says.
"Getting to know these parts of me and giving them an identity has really helped me greatly in coming to terms with my anxiety and depression and how I move forward with it. Everyone has a Wayne and Sharon, and I'm hoping people are inspired to give their internal voices their own names, because we all need a little more humour and light when approaching these issues."
'Baggage Limit' is a performance that will spark hilarity, expose heartbreak and remind us all, as Peta says, "sometimes you have to unpack your sh.t to find the magic".
'Baggage Limit' plays Mainstage at Bakehouse Theatre 9-14 March.