Audio-Technica have been producing audio equipment since the 1960s, but it wasn't until late 2013 that they released their first gaming specific headsets.
After the success of the AG1 and ADG1,
Audio-Technica
spent 18 months designing their latest creations. Released in October, the PG1 and PDG1 have paired the Audio-Technica quality with true multi-purpose and multi-platform functionality.
The
PG1
headset is a closed back, premium-gaming headset. Boasting PS4 and PC compatibility out of the box, this headset comes with three cable options including a detachable gooseneck microphone, smart phone cable, and PC extension cable.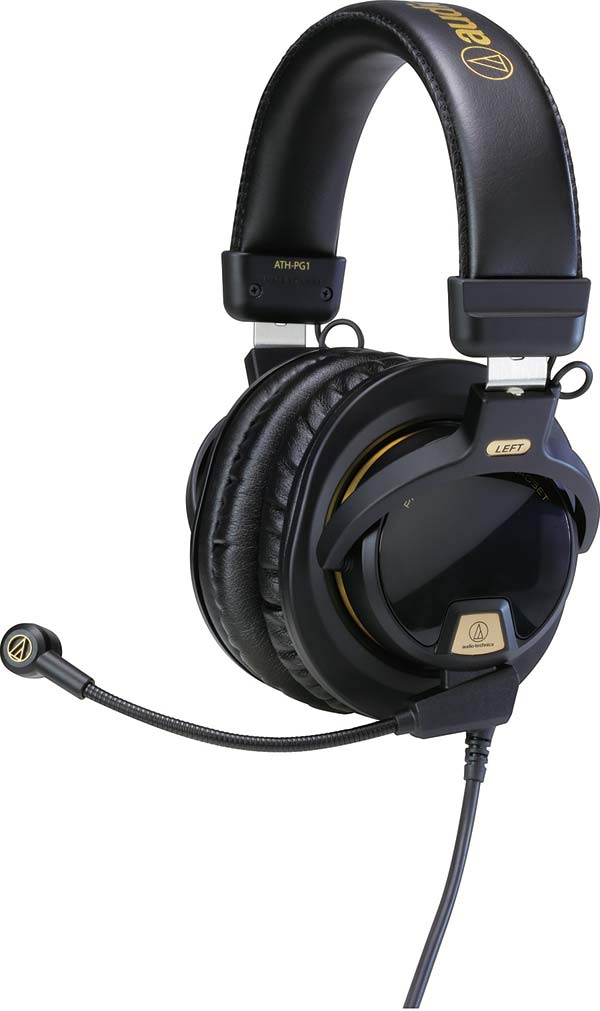 Audio-Technica PG1
As soon as you take them out of the box you instantly notice how light they are. The headset is made out of metal, plastic, and soft leather padding. The lightweight materials simply add to their comfort.
The first game I played with the headset was 'Destiny' on the PS4. The gunshots sounded amazing, and my fireteam could all hear my voice loud and clear (regardless of my housemate's TV blasting in the background).
The only complaint I had was that the isolation could have been better – if someone came into the room to talk to me or if the TV in a nearby room was too loud you could hear it.
The
PDG1
headset is an open-back headset. This lightweight headset is perfect for all-night gaming sessions and fits comfortably around even large ears. Made out of similar materials to the PG1, the padding feels like it is made out of a noticeably cheaper material.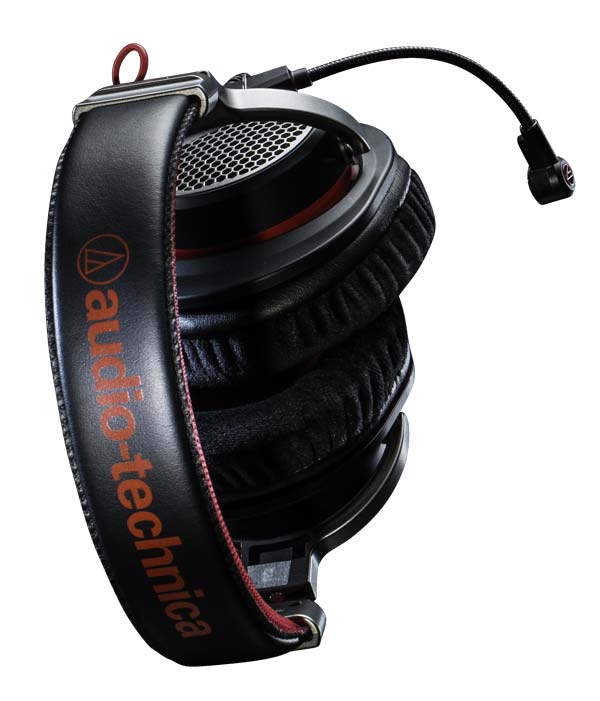 Audio-Technica PDG1
I plugged this headset straight into my Alienware and loaded up 'Warlords Of Draenor'. Azeroth had never sounded so great. The unidirectional mic was perfect for talking with my guild, and the volume control and mute switch came in very handy.
The sound quality improvement from the PG1 is obvious, but so is the lack of isolation. "Our aim was to develop the highest quality gaming headset available for under $200, but we also wanted to cater for as many platforms as possible," Brand Manager Wesley von Grabill says.
In the world of gaming headsets, competition is fierce. Though these headsets are not the best that I have tried, I definitely think that their multi-functionality and high quality will make them a great Christmas present for a lot of gamers.
Audio-Technica have managed to create a pair of premium gaming headsets that produce high quality sound, are comfortable, and will suit your gaming lifestyle.
When it comes down to deciding between the two it truly depends on you. Whether your priority is sound quality or sound isolation, Audio-Technica's new headsets will not disappoint.