WOMADelaide has released its third and final programme announcement with American-Australian singer Toni Childs, nine-piece musical project Bokante and Argentinian 12-piece ensemble Orquesta Tipica Fernandez Fierro headlining the new additions.
Childs will be making her WOMADelaide debut; while Bokante will present an eclectic performance (everything from Zeppelin-esque blues stomp to Caribbean music, and Orquesta Tipica Fernandez Fierro will present their ferocious on-stage energy (both are Australian exclusive shows).
Other additions include the emotive voice of Honduras' Aurelio, the Flamenco-meets-electronica of Spain's Fuel Fandango, the guitar-driven Bamba Wassoulou Groove from Mali, Icelandic minimalist-techno duo Kiasmos, house/ disco US DJ Rahaan and the unique vocals and percussion of Israel's The Piyut Ensemble (who will be making their international debut).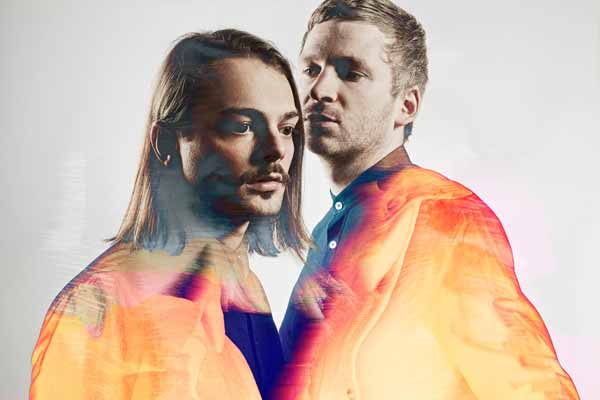 Kiasmos
On the local front, new Australian additions feature 2016 ARIA Award winner
Montaigne
, Darwin's soulful singer Caiti Baker and Adelaide-based artists:
Jesse Davidson
,
MANE
, Aaron Thomas and
Kelly Menhennett
.
Respected Aboriginal elder and unofficial 'Godfather of Indigenous Theatre' Uncle Jack Charles, who'll join his close, long-time friend Archie Roach for the artist conversation 'Healing & Empowerment Through The Arts'.
Acts Added To WOMADelaide 2017
• Aaron Thomas (Australia)• Aurelio (Honduras) - exclusive• Bamba Wassoulou Groove (Mali) - exclusive• Bokanté (USA/Guadeloupe) - exclusive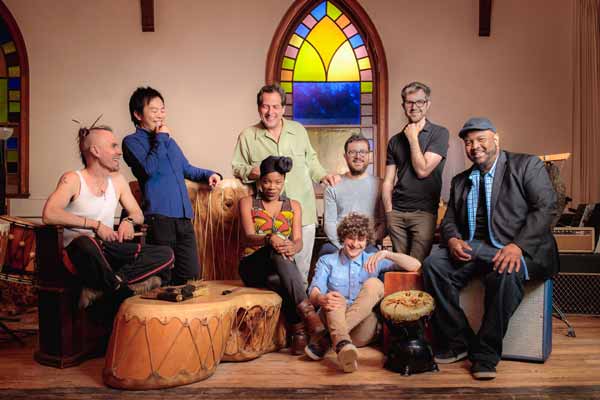 Bokante
• Caiti Baker (Australia)• Fuel Fandango (Spain) - exclusive• Jesse Davidson (Australia)• Kelly Menhennett (Australia)• Kiasmos (Iceland)• MANE (Australia)• Montaigne (Australia)• Orquesta Típica Fernández Fierro (Argentina) - exclusive• Rahaan (USA)• The Piyut Ensemble (Israel) - exclusive• Toni Childs!(USA/Australia)• Uncle Jack Charles (Australia)WOMADelaide 2017 takes place at Botanic Park (Adelaide) 10-13 March.