In place of the usual Sydney Rock 'n' Roll & Alternative Market on 2 April, a huge support concert for the event will take place at The Factory Theatre, Marrickville.
For six and a half years, the market has brought Sydney a mini music festival every two months, featuring carefully curated stalls and entertainment.
This time around, thanks to less-than-welcome weather conditions over the last nine months, organisers have decided to stage one almighty show rather than fold under the pressures of climate change.
Check out the line-up for this huge event below.
The AllnitersThe DetonatorsPat CapocciWes Pudsey & The Sonic AcesThe Drey Rollan Band with special guests from Cruisin' DeucesRockin Marc RondeauLimpin' Jimmy & The Swingin Kitten and Rod AlmightyMCs Limpin' Jimmy and Wolfman Dan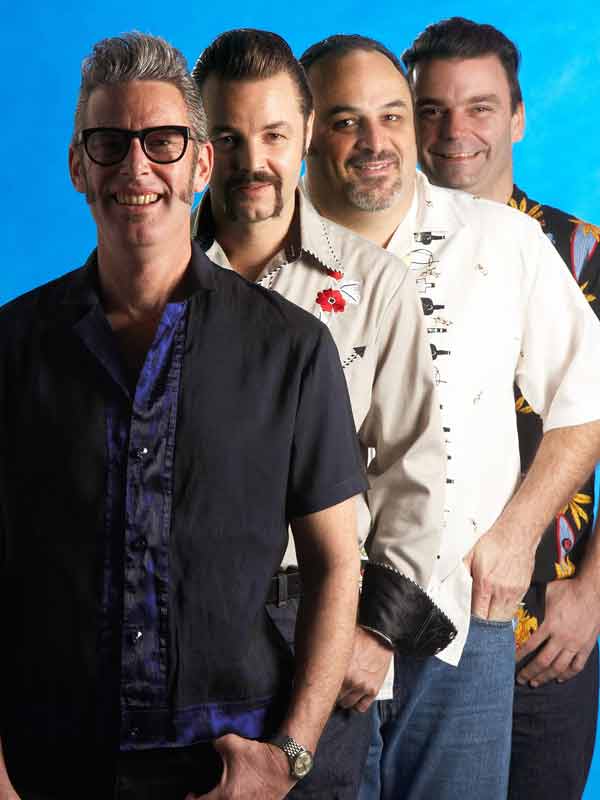 The Detonators

Shirl Haggard & The Breville DodgersBlack Heart BreakersFlipped Out KicksThe OzSkasThe Soul MoversThe CrimplenesSolid Gold Hell DJsSunday Dub Club DJs
Sydney Rock 'n' Roll & Alternative Market Support Concert takes place at Factory Theatre on 2 April.