When it comes to discovering South Australia's hottest up-and-coming acts, Scouted is the one place you need to be.
A collaboration between Music SA and Sundial Productions, in conjunction with
Umbrella: Winter City Sounds
and Australian Independent Record Labels Association (AIR), Scouted brings together 15 of the best and brightest undiscovered South Australian acts.
Set to coincide with the AIR Awards and their inaugural two-day music industry conference to be held in Adelaide 27-28 July, Scouted will showcase South Australia's most prominent, unsigned and original artists in front of the country's music industry leaders. "It's all South Australian artists, so that's the focus," Music SA's Industry Development Manager Emma Coyle says.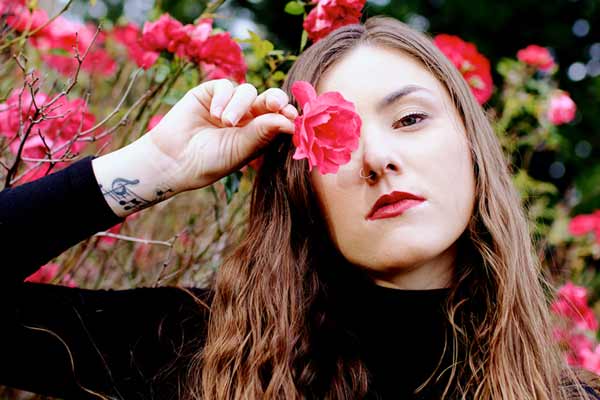 Mane
"It's an event that is targeted at music industry as well as the audiences, so it's a chance to bring those two together. Just the fact we're going to have so many industry taste-makers in the one room or in the one area of town, it would be a loss to not have them see some of the great music coming out of the state."
With multiple stages located at Producers Bar, Crown & Anchor and the laneway between Tandanya & Producers Bar, Scouted will include the electric-soul pop of WOMADelaide festival favourites Electric Fields, independent brit-punk outfit Young Offenders (who will be fresh off their Glastonbury Festival performance), the energetic angst-ridden rock of Bec Stevens and off the back of their set at the sold-out Groovin The Moo, Heaps Good Friends.
Other artists announced include Tom West, who returns from a whirlwind Australian tour and another who graced the Groovin The Moo festival; 2016 SAM Awards Best Female Artist winner and indie-pop songwriter Mane; newcomer Alana Jagt bringing some heartache and alt-country twang with her band The Monotremes; rounding out the first announcement is Adelaide heavyweight rockers Battlehounds.
Scouted takes place at Producers Bar, Crown & Anchor and the laneway between Tandanya and Producers Bar (Adelaide) as part of Umbrella: Winter City Sounds 28 July.
Through the support from the South Australian Government's newly established Live Music Events Fund, the AIR Awards will continue to be held in Adelaide for the next three years (2017-2019), in conjunction with Umbrella.