Up in the mountains of South East Queensland it gets cold quick.
But that didn't deter the hundreds of punters who braved the chill and gathered in the dust (28 April - 1 May) to dance the days and nights away at SEQ's newest psytrance gathering: Quantum Release.


After overcoming a couple of unfortunate obstacles early in the peace, the crew who worked tirelessly to bring it all together got the machine running and it was glorious to watch unfold.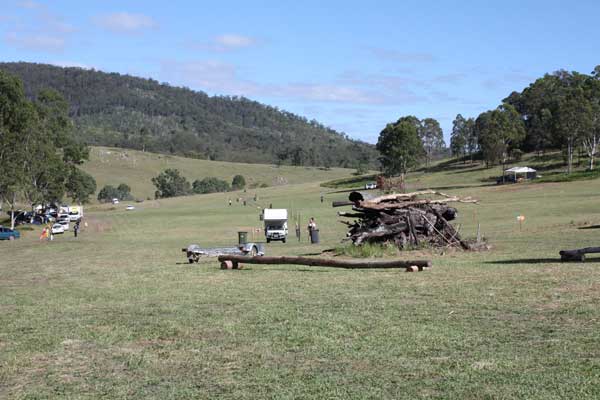 © Image supplied
Situated in a picturesque valley near Jimna, the views at sunset and dawn were nothing short of amazing, and the crisp (read: freezing cold) temperatures were a welcome change from the long, drawn-out summer.


With the festival set across four days, Quantum Release promised to deliver a massive international and local line-up and deliver they did. Headliners such as Talamasca (FR), Bubble (ISR), Ananda Shake (ISR), Grouch (NZ/AU), Dreamvibes (BRA) and Aussie megastars including Sensient (AU/GER), Interpulse, Pspiralife, Whitebear among many others, absolutely smashed the dancefloor apart.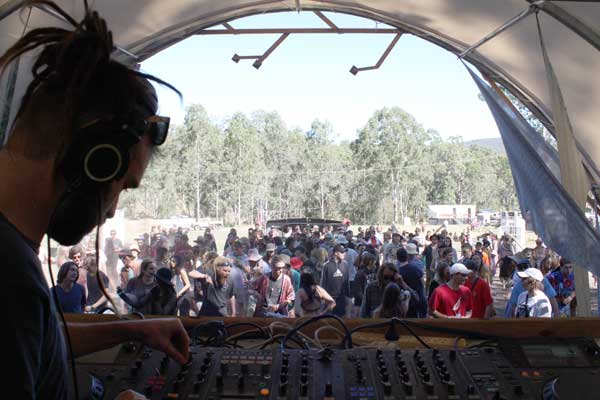 Pspiralife - © image supplied
The whole site was awash with dust, as the tribe stomped and woohaaa'd and almost every face was smeared with a dazzling smile.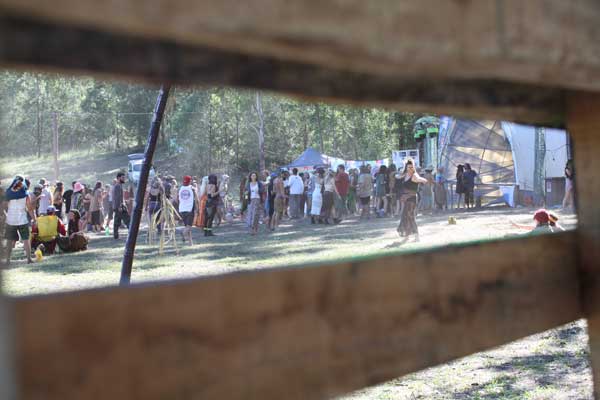 © Image supplied
At night the sky was ablaze with one of the most outstanding laser shows to ever hit a paddock, supported by a next-level light show provided by Virus Light n Sound and epic, generative visuals projected on the rear of the stage and performed by VJs Entoptic and Nefarious Gelfling. 

This visual feast was augmented by a massive quadrophonic stezza that created a surreal and powerful dancefloor audio vortex, which had dancers chasing the bass around the floor like puppies chasing a ball.
© Image supplied
Due to an unfortunate set of circumstances, the second stage was sadly abandoned by the event only to be resurrected by a local team of DJs and producers at the eleventh hour. Thus, the Super Schwifty renegade stage was born.
A plethora of local talent was let loose on the Friday and Saturday nights; it proved to be an outrageous feast of fun and grooving, albeit a little too far to walk to and from too many times for these tired, old legs.


Some obvious highlights of the festival included the many international headline artists who assaulted the main stage with gusto. Sets of the weekend: Talamasca, Bubble, Interpulse, Twisted Sibling (aka Tetrameth vs Shadow Fx), Sensient, Grouch, Purple Hayes.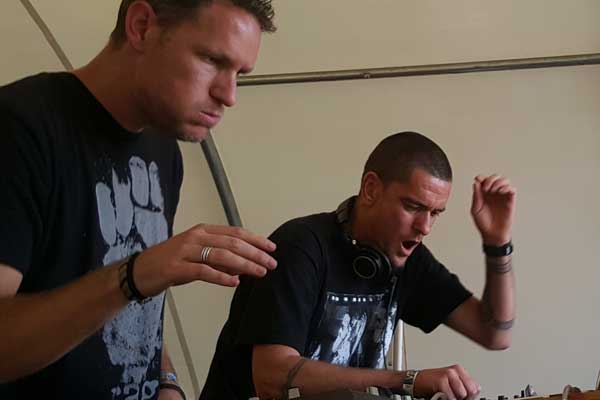 Twisted Sibling - © image supplied
In fact, there were so many outstanding performances that it is nearly impossible to highlight any artist over another… so hats off to all.


Quantum Release succeeded in delivering and the general ecstatic-buzz on their
social media page
can attest to that. There were one or two sad incidents involving violence, which was swiftly nipped in the bud by staunch crew, and in turn reinforced the communities intention and manifesto to remove the anti-social elements from these events and gatherings.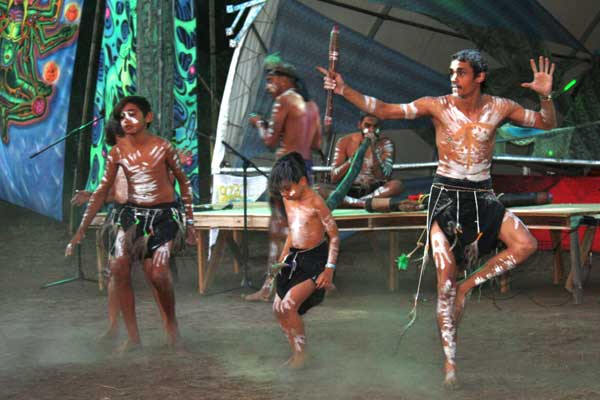 © Image supplied


I can honestly say it was a fun, connecting festival experience and many new friends were made while many old friendships strengthened.
Quantum Release is a welcome addition to the SEQ event calendar. I'm looking forward to seeing the event grow and evolve over the coming years.

 Kudos to the Quantum Release team.