With the likes of Regurgitator, Tripod and Boo Seeka already announced for the Hunter Valley boutique-camping festival The Gum Ball, event organisers have revealed Kim Churchill and The Funk Hunters on a second round of artist additions.
The Dashville team have continued its legacy of thoughtfully chosen acts, both new and legendary, across a multitude of genres. Kim Churchill returns after performing at the festival in 2009, while The Funk Hunters are fast becoming one of Canada's biggest DJ funk exports.
Joining these two are: Mick Thomas & The Roving Commission, Felix Riebl, Flyying Colours, The Meltdown, Caiti Baker, HITS, Shining Bird, The Go Set, Irish Mythen, Dave Wells, The Bad Time Boys, Dashville Progress Society, BagHead, The Sea Gypsies, Leah Senior and Rose & the Sea.
The three-day camping festival is BYO and also features an array of gourmet food and markets, licensed bar precinct, popular, late-night silent disco, various workshops, morning yoga, pro skater demos and live artworks.
The Gum Ball is held 21-23 April, 2017.
The Gum Ball 2017 Line-up
RegurgitatorTripodKim ChurchillThe Funk Hunters
Boo SeekaMick Thomas & The Roving CommissionGareth Liddiard (The Drones)The Peep TempelLiz Stringer
Felix Riebl (The Cat Empire)The Go SetThe MeltdownCaiti BakerHITSThe Ocean PartyFlyying ColoursShining Bird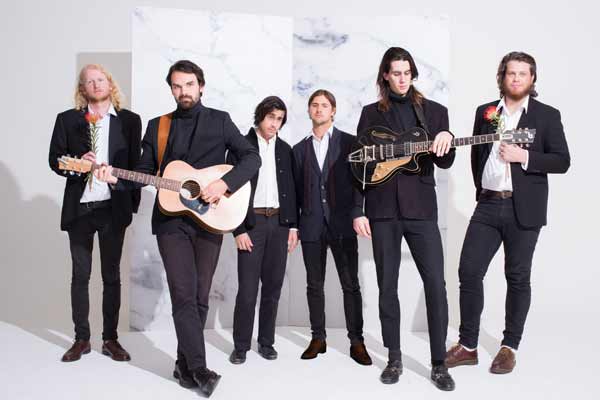 Shining Bird
Irish MythenMick HartLeah SeniorThe Steel SyndicateThe Sea Gypsies
Africa EntshaFreya Josephine HollickDave WellsBagHeadThe Bad Time BoysRose & The SeaDashville Progress Society