Rapper slash actor slash superstar, Childish Gambino will headline Falls Festival at all four events this summer.
The full line-up will be revealed on 23 August, but you better organise your New Year's plans to include spending an evening with Childish Gambino.
28-31 Dec - Lorne (Victoria)29-31 Dec - Marion Bay (Tasmania)31 Dec-2 Jan - Byron Bay (NSW)7-8 Jan - Fremantle (WA)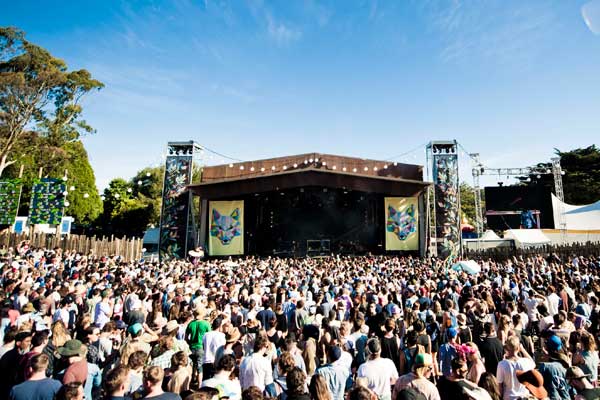 Lorne 2015
It's only been 12 months since Childish last graced Australia with his presence (Listen Out 2015), and with the much hyped 'Pharos' album due out before the end of 2016, it's going to be one helluva dance party with such hits: 'V.3005', 'IV Sweatpants' and 'Sober'.
Childish Gambino playing Falls Festival 2016/17! from Falls Festival on Vimeo.