Brisbane chanteuse, Carol Lloyd, has died after suffering from cancer.
Deb Mayes, administrator of Facebook Page
Carol Lloyd And Railroad Gin fans United
today posted:
"It is with the heaviest of hearts that I must announce that our beloved Carol Lloyd passed away this morning in the care of the Wesley Hospital at Auchenflower. Details are still rather sketchy at present but it appears that she passed away around 11am today. I'd like to send condolences to all of her fans who, like me, will be completely devastated to hear this news, and promise to provide more details as they come to hand."
Lloyd had been unwell for some time suffering from terminal pulmonary fibrosis. In October last year the music industry
banded together for a benefit at QPAC
to raise funds for her care and ongoing support of her family.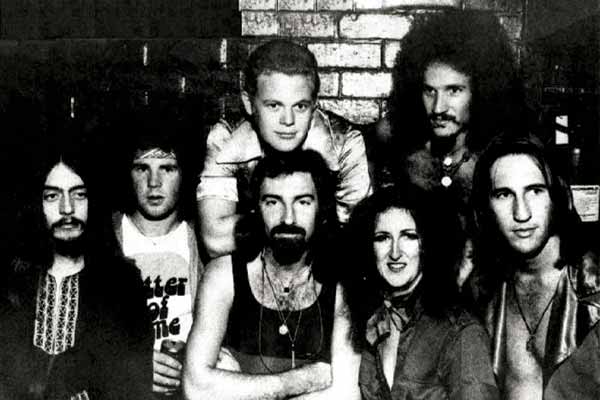 Carol Lloyd and Railroad Gin