The third annual Gold Coast Music Awards (GCMA) have announced 43 finalists ahead of next month's ceremony at Surfers Paradise Beach, 27 April.
Fast-rising superstar Amy Shark (nominated for Song and Album Of The Year) and local scene stalwarts Hussy Hicks and Benny D Williams headline the finalist lists, alongside newcomers Tesla Coils, Eliza And The Delusions and Chelsea Rockwells.
This year's GCMAs will feature the launch of a new category – Album Of The Year – and additions to the high calibre of judges, including Woodford Folk Festival Program Director Chloe Goodyear and Australian Music Week director Ryan Van Gennip.
"Gold Coast continues to punch above its weight when it comes to diversity of genres and sheer quality of music being produced," says GCMA director, Chloe Popa.
"This year we have a mix of dark brooding as well as sweet pop offerings, pub rock, punk, hip hop, folk, metal and indie rock in our finalist fraternity. It's a wonderful snapshot of the talent and diversity of musical talent here on the Gold Coast."
Carefully considering over 130 entries, the judges were unanimous about one thing for sure, "the Gold Coast has so much talent," says Sydney-sider, Van Gennip. "It was a real pleasure to listen to so much great music."
Thanks to a new partnership with Surfers Paradise Alliance, some 3,000 people are expected to turn out for the GCMAs on 27 April, which kicks off at 6pm with a free, public concert headlined by Amy Shark alongside fellow Gold Coast favourites Hanlon Brothers, Aquila Young and Yes Sir Noceur on the Surfers Paradise beachfront.
The GCMAs precedes Surfers Paradise LIVE music festival, headlined by pop sensations The Veronicas, as well as a host of Gold Coast artists set to feature in the Surfers Paradise LIVE programming - another nod to the quality of the region's musical natives.
2017 Gold Coast Music Award Nominations

BREAKOUT ARTIST OF THE YEAR
Being Jane LaneChelsea RockwellsDonny LoveJacob LeeTesla CoilsThe Ruiins


EVENT OF THE YEAR
Blues on BroadbeachBuskers by the CreekFuzzfestShakafestSummertime Sessions in the VillageWallapalooza
ALBUM OF THE YEAR
City Over Sand – Good GriefDriven Fear – FreethinkerFelicity Lawless – TailsHussy Hicks – Lucky Joe's Wine & Other Tales from Dog RiverLane Harry x Ike Campbell – Youth
VIDEO OF THE YEAR
Chelsea Rockwells – StoneFelicity Lawless – Cowboy CamermanMarcus Blacke – Umbrella BrainPhoebe Sinclair – This Isn't LovePurple Zain – I Am The BestThe Black Swamp – Common Crows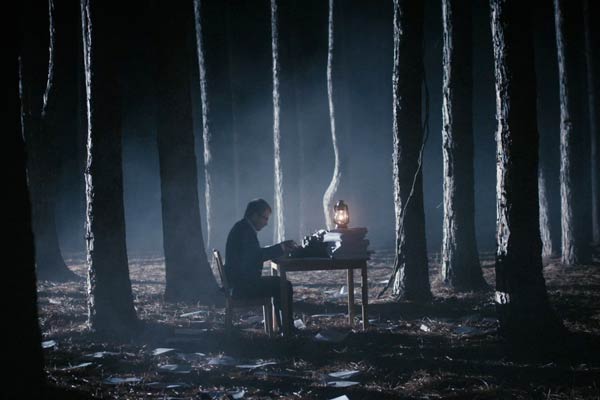 Marcus Blacke
VENUE OF THE YEAR
ElsewhereExpressive GroundMiami MarkettaNightQuarterSoundlounge
NightQuarter
ARTIST OF THE YEAR
Amela DuhericAmy SharkBenny D WilliamsDriven FearElla Fence
SONG OF THE YEAR
Amy Shark – AdoreAthena Joy – BlueCC The Cat – Free Your MindChelsea Rockwells – StoneElectrik Lemonade – We Know ThisEliza And The Delusionals – SaltHussy Hicks – Whole LottaJacob Lee – I Just KnowTesla Coils – EyesThe Ruiins – Eventually