Australia's homegrown Comic-Con and gaming expo Supanova has revealed the first round of celebrity guests attending the Sydney and Perth events.
Child star and breakout sensation Millie Bobby Brown who plays Eleven in the Netflix Original Series 'Stranger Things' will make her first Australian convention appearance alongside co-star David Harbour who plays police chief Jim Hopper.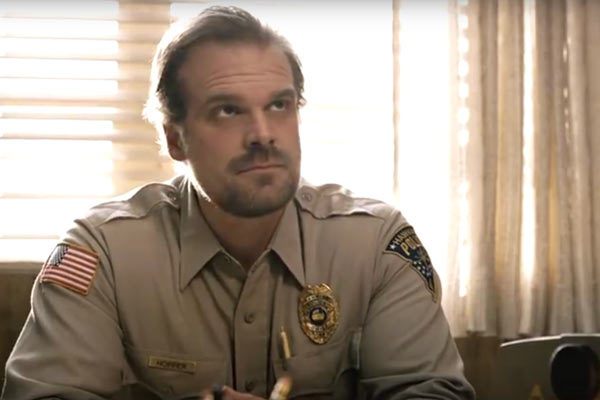 With 'Stranger Things' set back in the '80s, it's only fitting that Christopher Lloyd from 'Back To The Future' and 'The Addams Family' joins the line-up as well.
If you're headed along to the Sydney or Perth event, you can also expect to see:
Dean Cain
('Lois & Clark: The New Adventures of Superman', 'Supergirl')
Johnny Yong Bosch
('Mighty Morphin Power Rangers' voice actor, 'Code Geass', 'Bleach')
Julie Benz
('Buffy The Vampire Slayer', 'Angel', 'Dexter')
Christopher Judge
('Stargate SG-1') Colin Donnell ('Arrow', 'The Affair', 'Chicago Med')
Supanova Dates
16-18 June – Sydney Showground, Olympic Park24-25 June – Perth Convention and Exhibition Centre