Upon arriving at 170 Russell (7 June) I could see a lot of people ('90s kids) walking in wearing various band merchandise, spanning the long and illustrious career of The Ataris.
Locals Strickland, were up first and gave the crowd songs to sing-a-long to from their new album, 'Human.' Scooter (vocalist) mentioned their new drummer, Jai, was playing his second show for them, while old drummer George filled in for bass. The guitar was filled by their current bassist Josh as their guitarist Dozz was in Japan... Still the musical chairs didn't deter them performing.
Click here for more photos.
Another Aussie act, Columbus, showed how much they enjoy performing from start to finish. Their lead singer belting out the words from their EP, 'Home Ready', as if he were screaming them from his heart: full of energy, they didn't let anything fault them. I've personally seen the Brisbane trio perform on multiple occasions and they sound better and better each time.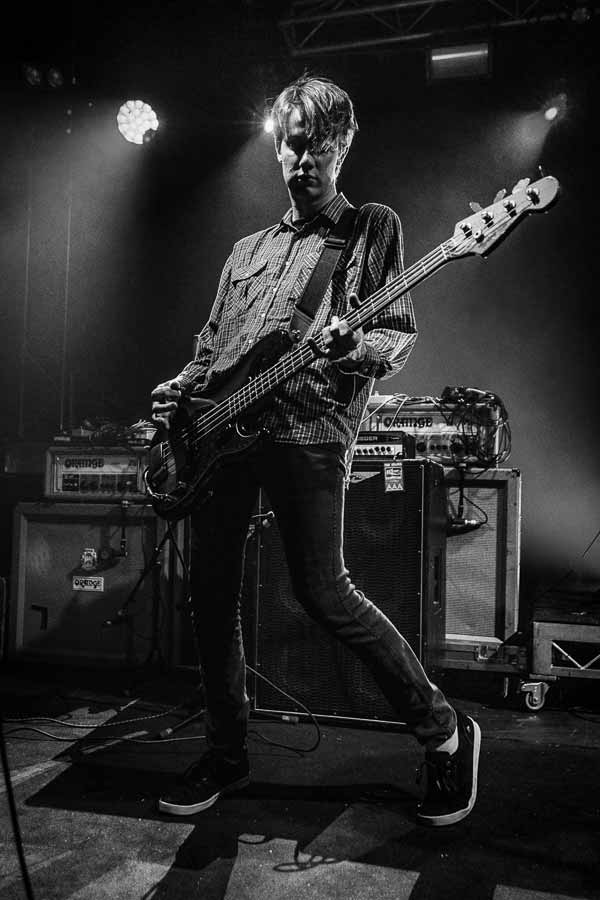 Columbus - image © Carl Neumann
The start of The Ataris was delayed after the first song due to Kris's guitar-pedal issues. Once fixed they played a vast majority of material from their 2003 album 'So Long, Astoria', and a bunch of their hits from 'Blues Skies, Broken Hearts… Next 12 Exits'.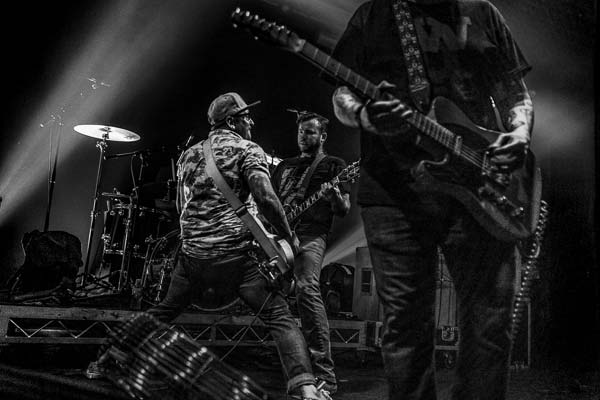 The Ataris - image © Carl Neumann
Songs like 'San Dimas High School Football Rules' and 'The Boys Of Summer' (originally performed by Don Henley) gave the '90s kids a great reason to conjure circle pits and crowd surf like their life depended on it.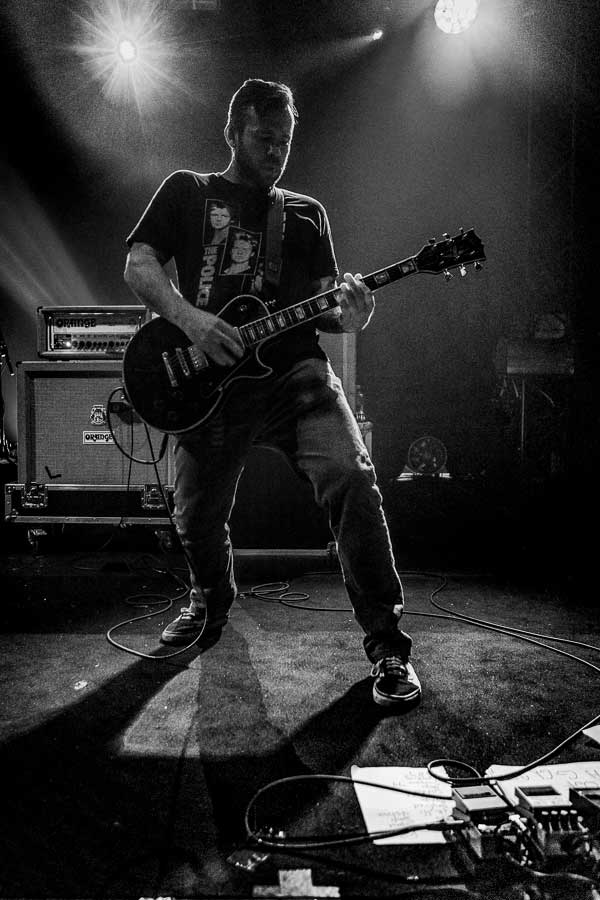 The Ataris - image © Carl Neumann
Finishing with the title track 'So Long, Astoria', The Ataris had proven, once again, why they've been around for so long. Energy and efficiency proved its place tonight at Melbourne's 170 Russell.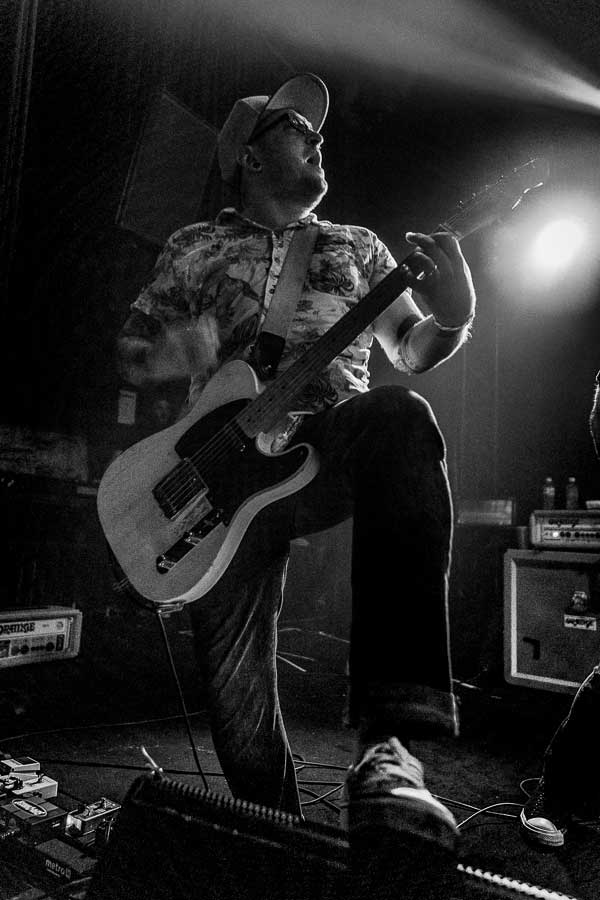 The Ataris - image © Carl Neumann


The Ataris Set List
In This DiaryUnopened Letter To The WorldThe Hero Dies In This OneTakeoffs And LandingsYour Boyfriend SucksSan Dimas High School Football RulesBoxcar (Jawbreaker cover)I Won't Spend Another Night AloneSummer '79The Boys of Summer (Don Henley cover)Some Notes On Bach And HaydnThe Saddest Song Looking Back On TodayEncore:Eight Of NineSo Long, Astoria