Born and raised in Tully, far-north Queensland and now calling Brisbane home, Kimberley Bowden has kicked off 2015 with a bang releasing her debut film clip to her latest single, and title track of her EP, 'Burnt On You'.
In late July last year Kimberley began a string of show's releasing 'Burnt On You' at the New Globe Theatre to a full house of music lovers, accompanied by her band. Kimberley then headed to Melbourne for the first time and performed several shows; after which, she came home playing at the Gympie Music Muster.
Who is Kimberley Bowden...
A young singer/ songwriter who moved to Brisbane at 19 to further her music career. Kimberley naturally writes a country-pop/-folk style of country music. Kimberley has performed at many festivals throughout the east coast and travelled to Nashville more than once to write and be inspired.
I sound like...
A mix of Miranda Lambert, Tina Arena, Alanis Morissette... I wish :) Have a listen because honestly it's too hard to actually answer that question.
My first gig was...
My EP launch at the New Globe Theatre.
When did you settle on your stage name, and was it a unanimous decision...
Still need to think of a band name, but my gigs are booked under my name for the moment.
In the studio I usually...
Both times when I have recorded I have placed my faith and precious songs in the hands of greater beings than myself. First Matt Fell and then Glen Hannah and they brought them to life beautifully.
If I could tour with anyone...
I would want to tour with either Miranda Lambert, Eric Church, Chelsea Basham, One Republic or Patty Griffin.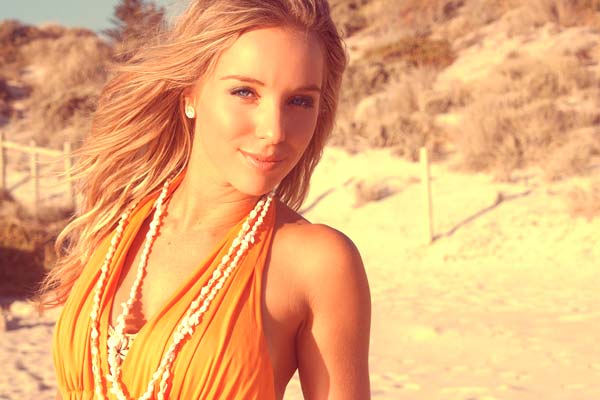 Chelsea Basham
Social media is...
Is kinda a pain in the butt and I'm pretty crap at it.
My favourite app at the moment is...
The one I text with.
To date, my most embarrassing moment was the time...
It takes a lot for me to be really embarrassed. I do stupid stuff every hour. I think I feel most embarrassed when I look back at a performance I have done and listen to the banter in between... Because I have no filter. CRINGE!
Life on the road can be...
Very glamorous, luxurious...... hahaha. It's character building and great fun.
If you'll have me on your bill, all I ask is that the rider contains...
Mentos by the bucketload.... nah honestly, water.
The most scary scenario I've found myself in, was...
I'm fortunate to have not found myself in many scary scenarios; not serious ones anyway. What I have found pretty scary is when everyone wants to kiss you on the cheek. BOTH CHEEKS! WHY!?!
What celebrity/ famous person would you love to be spokesperson of the band (why?)...
Jennifer Lawrence or Keanu Reeves. They seem like lovely people.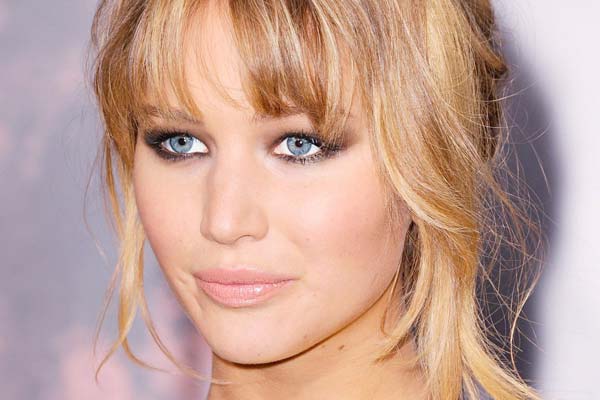 Three people you'd like to invite around for a dinner party (why?)...
Jennifer Lawrence, Chelsea Basham, my best friend Michelle. Girls night: wine and a sneaky cig. The party would have to take place in Bali.
If we were coming over to your place, what would you cook us?
I'd cook ravioli; my mum's recipe.
No matter the expense, send me a case of...
Great Northern Beer thanks.
The last time I saw the inside of a gym was...
Over a year ago. I don't remember.
What's the one chore you dislike the most?
Paying bills. Depressing!
Do you have any phobias... please explain?
Hmmmm... not really. I think I'm developing one for my day job.
Would you ever partake in a reality show?
Nope I don't think I would. I would have a panic attack. Camera's freak me out.
If you could prank any of your friends, who's your target, and how are you bringing them down?
Well, my boyfriend is English and when I first met him I realised he's pretty scared of Australia's creepy crawlies. I got him a few times with drop bears and other things. If I had the help for real pranks I'd probably lay traps for him in his car bedroom.. like a big lizard, and green snake. It would be rad if they were real; he'd shit himself.
Kimberley Bowden is performing as part of The City Sounds at Queen Street Mall on Sunday 26 April.