It's time to plan your annual, regional adventure, with dates and venues for Groovin the Moo 2018 (GTM) announced. C'mon, let out that inner squeal.
With planners at the ready, GTM will kick off the national tour at its new home in Wayville, SA, on Friday 27 April (
click here to read the 2017 event review
), which also happens to be the last day of school holidays. The fun times continue onto Maitland, NSW, on Saturday 28 April (
click here to read the 2017 event review
), then Canberra, ACT, on Sunday 29 April.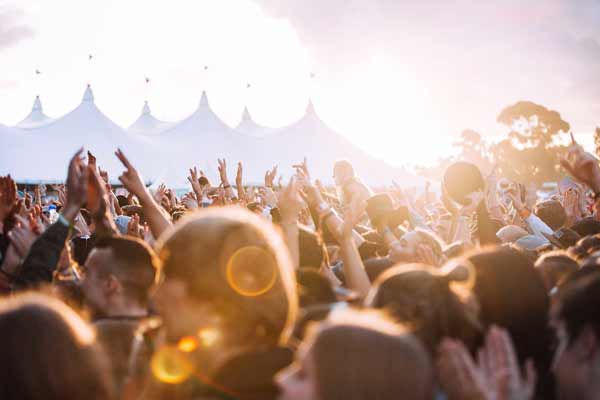 GTM Bendigo 2017
The following weekend, GTM will head south to Bendigo, VIC, on Saturday 5 May, then turn around and go north to Townsville, QLD, on Sunday 6 May - a long weekend of good times for you Cane Toaders.
Rounding out the three weekends of fun, it's WA's turn with Bunbury set to be Moo'd on Saturday 12 May. 

"We're pumped for GTM 2018," Promoter Steve Halpin of Cattleyard says. "Everything is coming together very nicely and we are looking forward to sharing more news with you early next year."
Stay tuned for line-up announces.
Groovin The Moo 2018 Dates
Fri 27 Apr - Adelaide ShowgroundSat 28 Apr - Maitland Showground (Hunter Valley)Sun 29 Apr - University of CanberraSat 5 May - Prince of Wales Showground (Bendigo)Sun 6 May - Murray Sports Complex – Townsville Cricket GroundsSat 12 May - Hay Park (Bunbury)