Canadian songstress Ann Vriend returns to Australia to showcase her indie-soul crowd favourites and new, sultry tunes with The Rooster Davis Band in early 2017.
Compared to legendary artists like Amy Winehouse, Aretha Franklin and even Dolly Parton, Ann is known for her enchanting live performances, timbre vocals, arousing lyrics and a unique concoction of genres within her music.
The singer-songwriter describes her multi-genre sound as a mix of "old-school soul, some Motown stuff, some funk and New Orleans stuff, depending on the track".
Her latest single, 'Anybody's Different', is emotionally driven and politically charged, referencing current world news and the prevalence of global segregation that she has witnessed during her travels. "I was listening to the news every day, I put it on every day when I'm getting up and doing stuff. Just to see with this election year and how things were going. I was finding the world to be kind of a place that I feel worried about occasionally.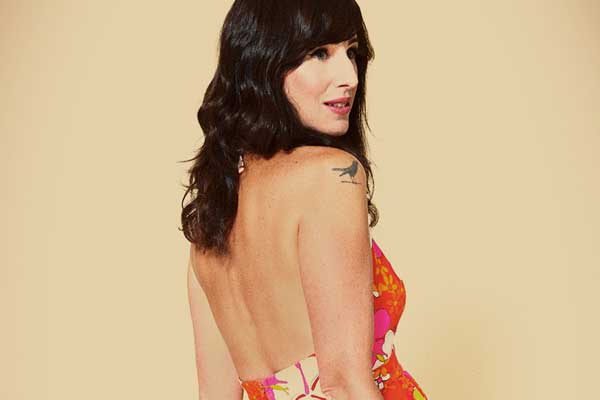 "So I wanted to kind of write about people differently. Whatever side they vote on, what they align themselves with religiously, politically, nationally or different ways we find ourselves in groups. Based on my travels and how much I've stayed at other people's houses and gone to different countries and cultures all the time for my job.
"I've noticed that main thing about humanity that is most important is needing to love someone, needing to be loved, feeling pain, grieving loss, feeling joy.
"These are very universal, across the board things that I see and that I experience in my travels. I wanted to write a song reminding people we all have one, big thing in common and one, big race, the human race," she says.
Ann Vriend tours the east coast of Australia throughout February-March 2017… click here for the dates.