Released in October, 'Strange Ways', is the newest album from Brisbane band Some Jerks.
The record was also the debut release by
Pig City Records
, the label run by 'Pig City' author Andrew Stafford.
A short, sweet mix of pop delights, the band will play the album in its entirety when they play The Gap Farmers Markets event Twilight Music Festival next month with fellow Brisbanites,
The Stress Of Leisure
.
Some Jerks
Some Jerks share five unique merch items any diehard fan would want, surely.
1. Gaye Bykers On Acid's
'Drill Your Own Hole' album, had no hole. You had to drill the hole yourself. Genius! We'd probably drill it off centre?
2. Weezer
were selling their own Snuggies with the 'Raditude' album. Cute! Not really suited to our summer?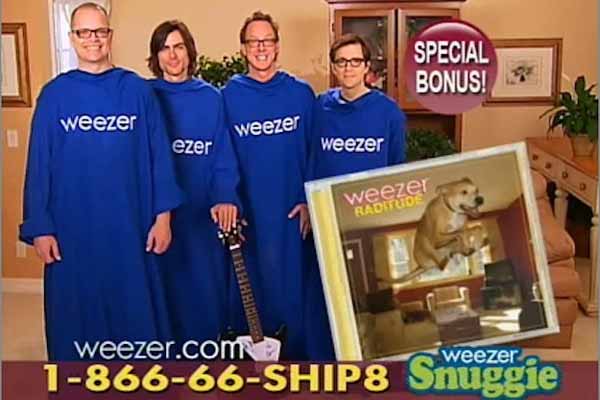 3. Motorhead
put out their own sex toys, with 'ace of spades' or 'born to lose' written on them. Wild! Probably got a V8 motor?
4. AC/DC
red wine or oven mitts? We think oven mitts rock harder; and Some Jerks love to bake.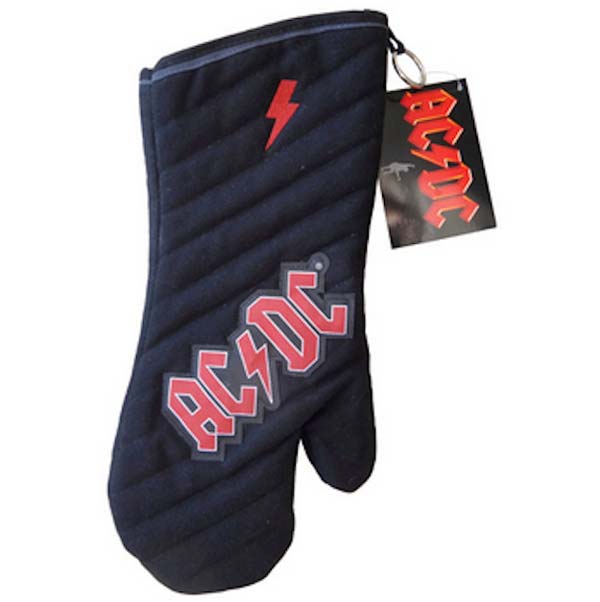 5. KISS
Krunch cereal. Not real but it should be. We also love our cereal.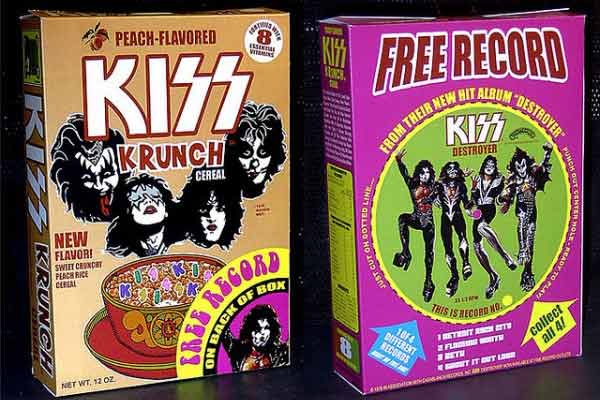 Some Jerks play their new album, 'Strange Ways', at The Gap Farmers' Market's Twilight Music Festival (Brisbane) on 23 December.