With a recent tour of the US - and another North American tour already booked for 2017 - electronic artist Opiuo is riding a wave of success.
Add the fact he has achieved more than 25 million streams on Spotify and Soundcloud plus been nominated for an AIR Award.
When he returns Stateside, he'll be playing some of North America's most prestigious festivals including both weekends of Electric Forest Festival, Camp Bisco, Shambhala, Summer Meltdown and the once in a lifetime festival Oregon Eclipse and co-headlining Red Rocks Amphitheater. Epic.
Ahead of shows in Cairns and Brisbane this weekend, Opiuo shares five if his top touring moments so far.
1.
Releasing my third full-length studio album 'Omniversal'. This album was two years in the making. It was a musical journey and a challenge for myself to create something fresh, yet completely party. As soon as it was done I was super inspired and I wrote a tonne of new and different beats (hoping to release a lot of those soon).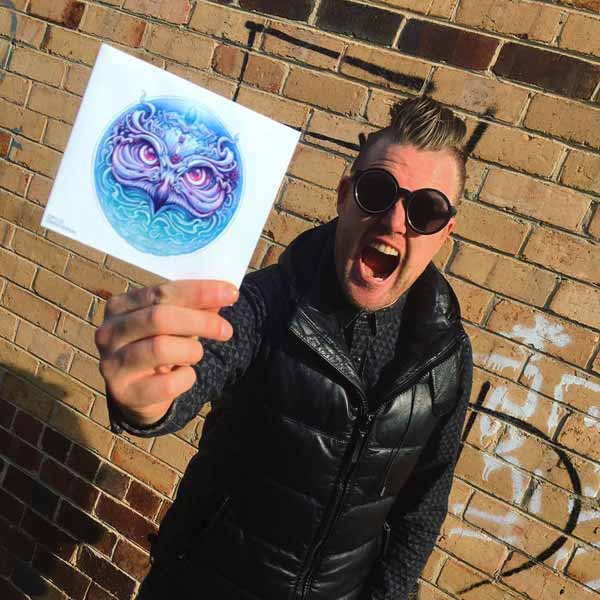 Image supplied
2.
Spending a few weeks recording and writing music in the most mad, musical-mayhem spot on the planet New Orleans. This was really a dream of mine since I can remember.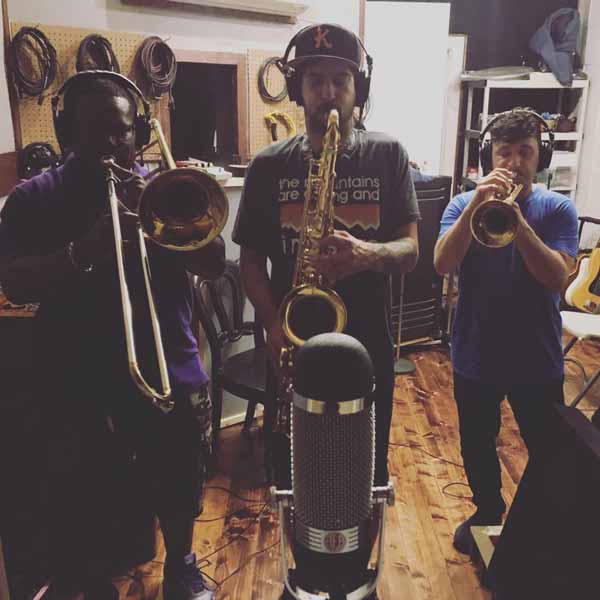 Image supplied
3.
Sonic Bloom Festival as the band last year. This show was a musical highlight of 2016. Massive stage and sound. Actually took me by surprise how insanely amazing it was to experience in the mountains of Colorado.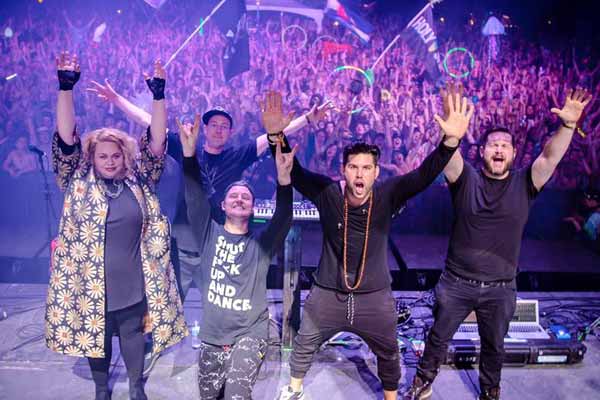 Image supplied
4.
Announcing the biggest show of my career, a co-headline of Red Rocks Amphitheatre (the best venue in the world). It has been an absolute dream of mine to play here with my full live show. I'm so excited for this August.
5.
Attending the NZ Music Awards for best electronic album last year. Such an honour to be nominated for something like this again and really inspiring to meet so many of my childhood musical heroes.
Image supplied
Opiuo plays Limbo Social Club (Cairns) 5 May and The Triffid (Brisbane) 6 May.