One of Australia's most soulful, boutique music, arts and eco events, Island Vibe is returning for its 12th year on North Stradbroke Island (Queensland).
Renowned for their world-class line-up of reggae, soul, electronic bass and indigenous culture, this year's line-up includes Eva Lazarus & DJ Chris Munky, JStar, Parly B & the 4'20 Sound, Dub Terminator and Dubsonic.
But Island Vibe isn't just about the music; here are 5 reasons you should make your way to the island this year.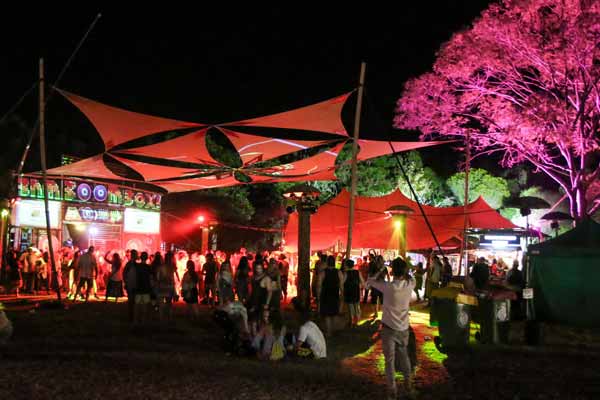 1. It's on an island
The jaw-dropping natural beauty of Minjerribah (North Stradbroke Island) is the headline attraction. The festival site is right on magnificent Home Beach at Point Lookout and there is plenty of beachside camping and holiday manors close to the festival.
2. Australian premiere of the Havana Meets Kingston Soundsystem
This is one of the
most exciting reggae projects ever undertaken
, where the music of Cuba and Jamaica come together in an exciting fusion featuring veteran performers Randy Valentine, Solis and Mista Savona.
3. Eco Conscious
We are going for the #1 spot in the Greener Festival Awards with the aim to be Australia's most eco-friendly festival. Our eco initiatives include Cycle Vibe (ride to Island Vibe), compost toilets, extensive recycling and composting stations onsite and solar-powered stage to name a few.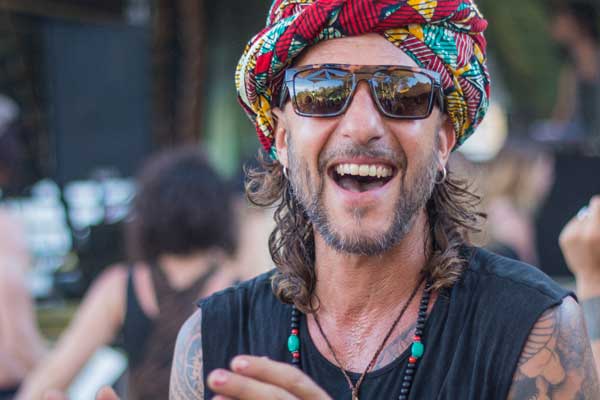 4. Over 80 acts on 4 stages over 4 days
We have over 350 performers attending to bring a huge programme of reggae, jungle, bass, funk, soul, dub, D&B, hip hop and cabaret.
5. Roots and culture
Island Vibe is held on the sacred land of the Quandamooka people of Moreton Bay. The Yulu Burri Ba dancers host our cultural ceremonies, story telling, weaving and dance workshops with guests from Solomon Islands, Aotearoa and Brazil.
Island Vibe 2017 takes place at Home Beach at Point Lookout (North Stradbroke Island) 26-29 October.