Adelaide alt-country duo Hana & Jessie-Lee, with their strong, musical connection, mutual love for country and great friendship had a big 2016 with their debut release.
Now they are excited to announce the release of their follow-up single, 'Maryses', with a local launch show.
But the girls are just as excited about the list of opponents they wish they could battle in Mario Kart.
1. Dr Lexus - Justin Long in Idiocracy
The stoner doctor in a dystopian future, a comparable portrayal of the present day, just lacking an orange cheeto for President where it's hip to be dense. He'd be the stupidest character DK, racing the Rainbow Road. Endless and pointless.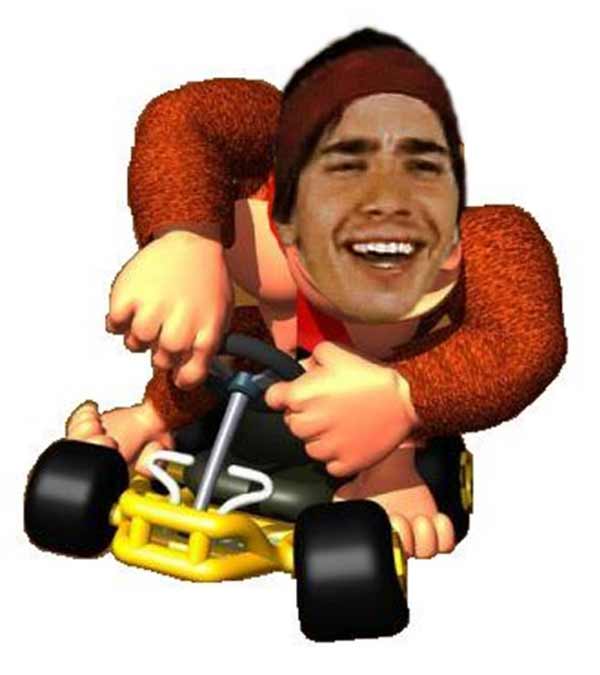 2. Jack Torrance - Jack Nicholson in The Shining
When you play every track consecutively and feel like a recluse on a diet of Doritos and 'misc' fridge rations with Jack twinning as Wario racing the blizzardy Frappe Snowlands. A battle as rage-fuelled as your pizza arriving with pineapple on it.
3. Old Gregg - Noel Fielding from The Mighty Boosh
A race as close as you can get to Baileys without getting your eyes wet. Old Gregg as Luigi racing Koopa Troopa Beach, his spliced homosapien and aquatic dweller DNA giving him a slippery advantage hindering me with the blinding light emanating from his... being.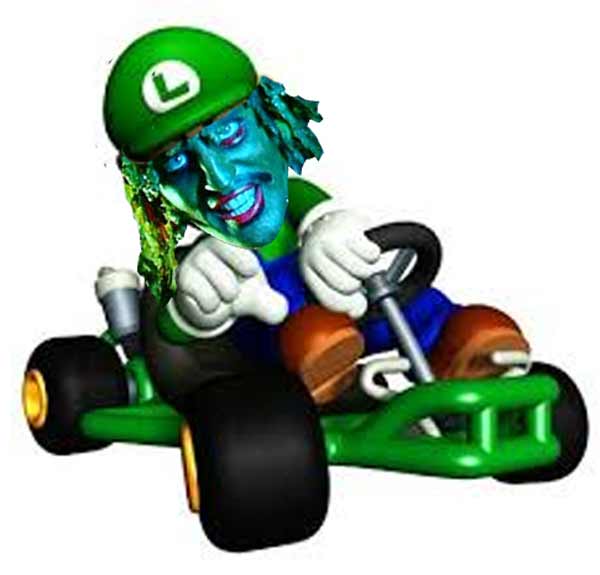 4. The Dude - Jeff Bridges in The Big Lebowski
Replace the Mario Kart themes with Creedence, and make ten litres of White Russians. The Dude would likely be easy competition, lazily stretched out on the rug critiquing my game but... I have a huge crush on Jeff Bridges so… The Dude abides.
5. Dolly Parton
What would be better than going into battle with the Rhinestone Queen? Tassel-clad embroidered nudie-suit race outfits, she'd be Princess Peach racing the closest thing to a rodeo: Moo Moo Farm at 150cc. All tassels, no hassles. HAIL DOLLY!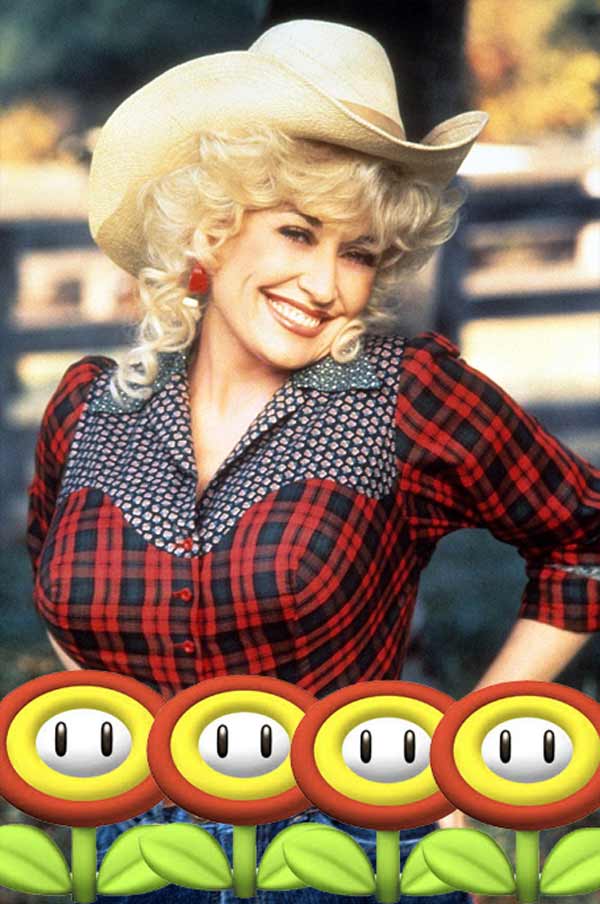 Hana & Jessie-Lee play The Grace Emily (Adelaide) 11 February. 'Maryses' is available now.


Hana & Jessie-Lee