Powerful, dynamic and compelling only scratches the surface when speaking of the debut single 'Change', from Brisbane-based alt-rock, electronic band Strangely Enough.
The new project has been pieced together by frontman Greg Olley, who has years of experience performing live and working as a studio engineer with some of Brisbane's best bands.
Ahead of the song's release, we asked Greg to forward a report card of what was in his pantry. We were being facetious. We're not sure if Greg was.
"I like to keep a well-stocked kitchen cupboard, so that in the event of a nuclear holocaust I have a more long-term and delicious way to irradiate myself, delaying the inevitable drive towards cannibalism," Greg says.
"So without further ado here are the top three ingredients in my pantry right now and probably the best three reasons not to eat your neighbours."
1. Oyster sauce (surprisingly does actually contain oysters)
I have no idea how this mysterious black liquid is made, but anything that allows me to turn a bowl of dry vegetables into a hot, saucy mess is definitely worth having around.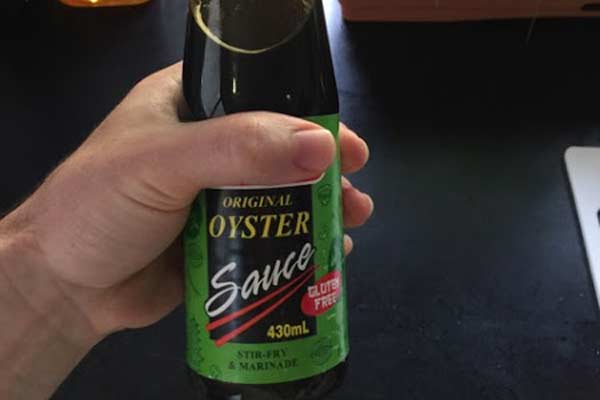 2. The divine and infinitely wise Indian dessert of Gulab Jamun
Kind of like doughnut balls soaked in liquid honey, this incredible any-time food will make you believe in god while itself being a mortal sin. A strange and wonderful contradiction that only serves to make this dish even more delicious.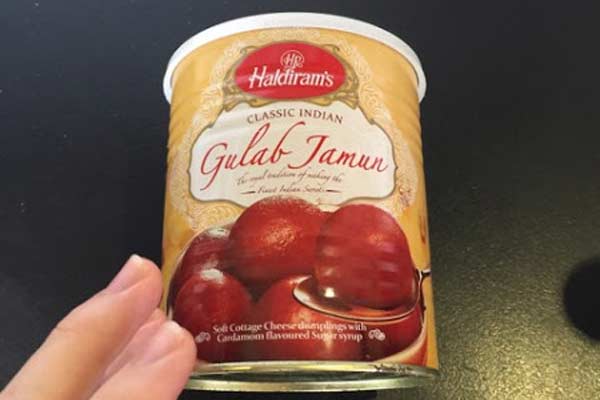 3. King Oyster Mushroom
I know, the second oyster-themed item on this list. I'm confused and scared too. Also known as trumpet mushrooms, these big guys are the vegetarians answer to pork ribs and racism.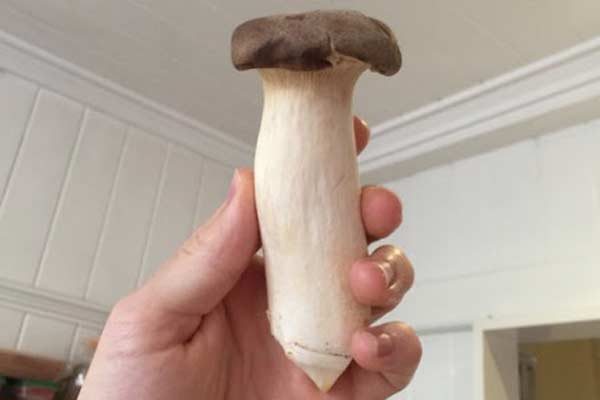 4. A half-eaten wheel of discount brie
"My god," I hear you say, "do you really need so much creamy cheese? Couldn't you achieve the same effect with a bowl of soft serve and several hours of internet television?" To which I retort with: "What makes you think I'm not doing both?"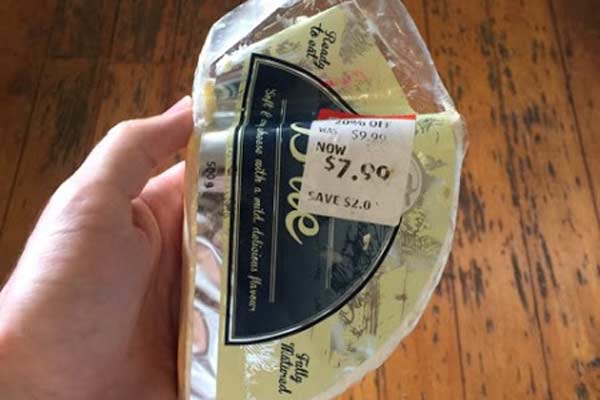 5. The humble stock powder
One teaspoon of this amazing future powder will transform a boring bowl of hot water into a golden lake of orgasmic broth (ewww) so good that you won't even wait until the temperature drops below scalding before dunking your head in like a cocaine addict bobbing for apples.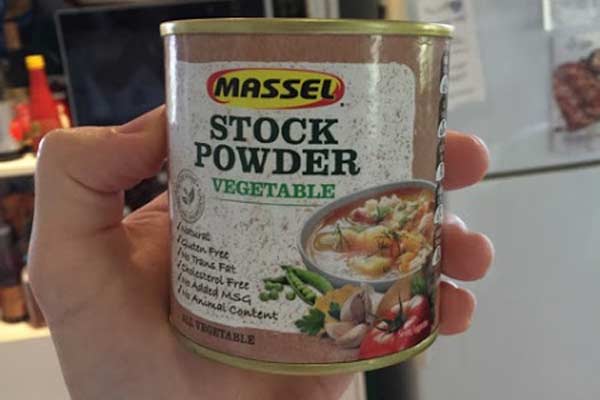 'Change' is available now. The band launch the single at Flamin' Galah (Brisbane) 24 November.