More than a decade has passed since Jessica O'Donoghue turned her back on an opera career to pursue eclectic musical experiences bound only by imagination.
Her projects have ranged from pop music, particularly with the Sydney band CODA, to jazz, cabaret, musical theatre, Renaissance music and (yes) contemporary opera. She has performed in festivals and venues around the world, including VIVID Festival, Adelaide Festival and Melbourne International Arts Festival.
Jessica's creative ambitions have culminated in the 'EMERGE' EP. It was recorded and produced in Sydney by Neal Sutherland, an ARIA-award winning artist who has worked closely with the likes of Bertie Blackman, Jack Ladder, Sarah Blasko, Megan Washington, Josh Pyke and Julian Hamilton (The Presets).
Jessica O'Donoghue
An impressive endorsement from the independent music industry, 'EMERGE' was also a finalist in the 2016 MusicOz Australian Independent Music Awards.
Jessica will launch 'EMERGE' with shows in Sydney, Melbourne and Brisbane next month. With a host of special guests, this is going to be a grand celebration.
Ahead of the shows, Jessica shares 5 fashion trends she reckons should make a comeback.
[Ed's note: I'm not hot about the socks and sandals: that look should be banished from humankind's memory. But you have my tick-of-approval with double corduroy!]

1. Stubbies
Cleavage for men. And when you've got it, flaunt it.
2. Socks and Sandals
The pinnacle of practicality. I for one lived in my Birkenstocks throughout summer, but with this fashion trend I can now wear them all year 'round.
3. Corduroy
Forget double denim, bring on double corduroy. And who doesn't love that soothing hum of corduroy between the thighs as you strut your way through the world.
4. The Mullet
Because David Bowie.
5. Safari Suits
It's a jungle out there, be prepared.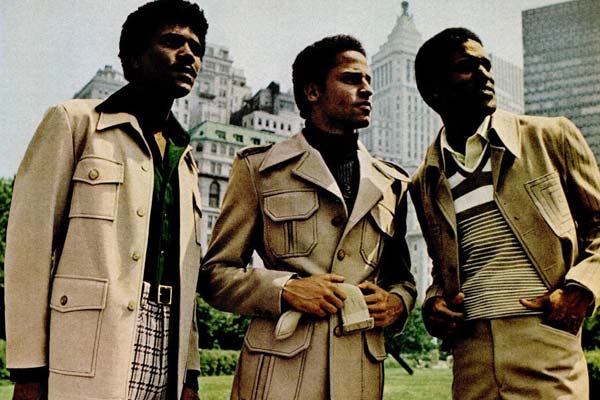 The 'EMERGE' EP is released 16 June.


Jessica O'Donoghue Shows
Thu 29 Jun - Oxford Arts Factory (Sydney)Sun 2 Jul - Junk Bar (Brisbane)Sat 8 Jul - Wesley Anne (Melbourne)