Oscar-nominated and critically acclaimed filmmarker Brett Morgen will release the first fully authorised documentary on iconic musician Kurt Cobain this year – 'Cobain: Montage Of Heck'.
For a limited time only, the idolised lead singer, guitarist and songwriter of Nirvarna's life will grace the big screen with an emotional and raw story. Writer, director and producer, Brett was given unprecedented access to Cobain's personal and family archives by the late rocker's estate. And by weaving a moving first-person testimony from Cobain's mother and sister, his window Courtney Love, former girlfriend Tracey Marander, ex-bandmate Krist Novoselic and others, with Cobain's own words, the film is an unflinching tribute to a contentious and contradictory talent.
"I'm extremely grateful to Courtney Love and Frances Bean Cobain for granting me unfettered access to Kurt's possessions," Morgen says. "There were over 200 hours of unreleased music and audio, a vast array of art projects, countless hours of home movies and over 4,000 pages of writings, which together provided a new perspective on an influential and prolific artist who rarely revealed himself to the media."
Idealised by his mother and belittled by his father, Cobain discovered punk rock as a troubled teen. "A friend of mine... made me a couple of compilation tapes," he recalls in an audio-taped interview. "I was completely blown away. They expressed the way I felt socially and politically. It was the anger that I felt, the alienation. And I realised that this is what I've always wanted to do."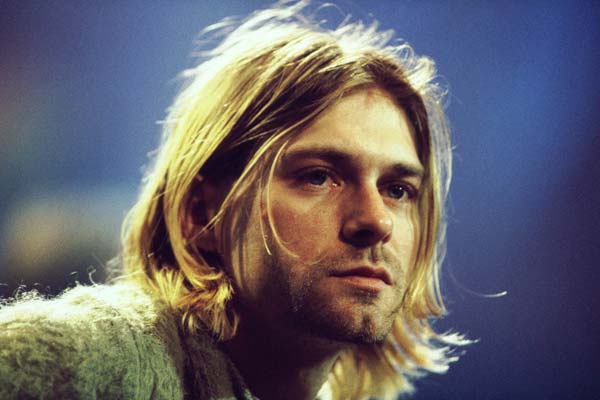 Regarded as "the flagship band of Generation X", Nirvarna are still revered by millions around the world, even 20 years after Kurt's death split the group. By 1991, the Seattle-based rockers had released their breakout hit "Smells Like Teen Spirit", taking the music world by storm with a sound that came to represent the youths of the decade. Dozens of Nirvarna songs and performances are highlighted in the documentary, along with previously unheard Cobain originals.
Using Cobain's artwork, photography, journals and family photographs as inspiration, filmmakers have produced original animation to illustrate important moments in Kurt's life. Featuring exclusive cinema-only interviews with Brett following the credits, Cobain's daughter, Frances Bean Cobain, is the Executive Producer, making sure Kurt's life is told honestly.
'Cobain: Montage Of Heck' is eight years of work that chronicle a Cobain's lifetime and work, from the musical legend, father, lover, friend, son and rebel.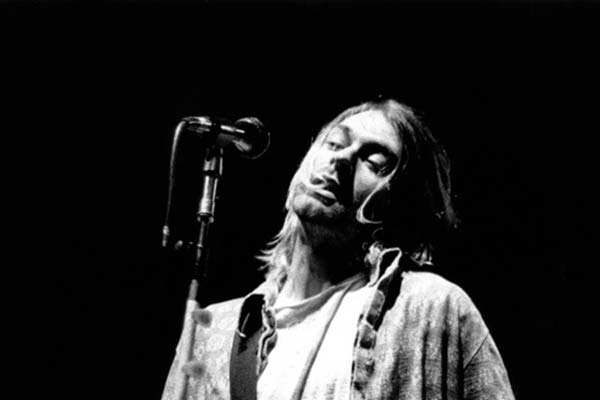 'Cobain: Montage Of Heck' is in cinemas 7 May.